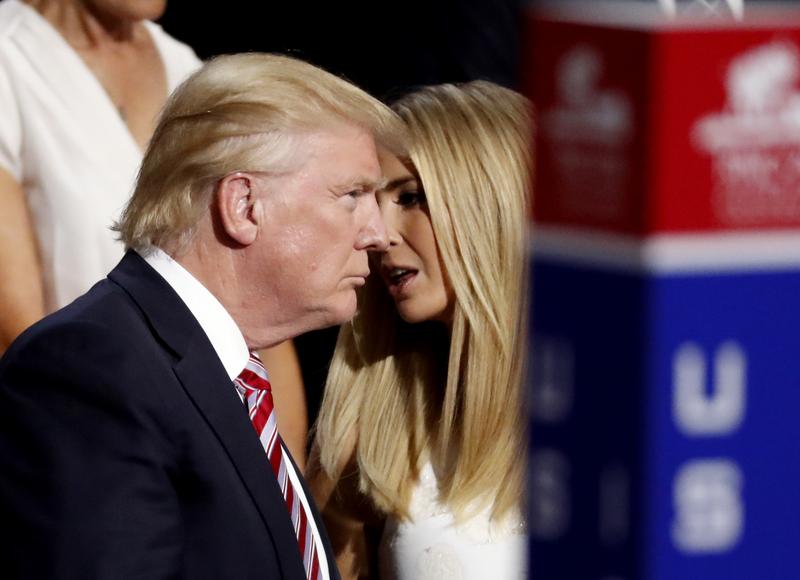 Coming up on our show today:
Nahal Toosi, foreign affairs correspondent at POLITICO, talks about the formal and informal ways President-elect Trump's children may represent America and the Trump brand overseas, how the State Department worries this could upend diplomatic protocol, and discusses the latest news from the PEOTUS orbit.
Molly Webster, producer and reporter at WNYC's Radiolab, and Dr. Li-Huei Tsai, senior author of the study in Nature, "Gamma frequency entrainment attenuates amyloid load and modifies microglia", discuss new research which uses flashing LED lights to ward off Alzheimer's in mice.
In light of President-elect Trump's nomination of Betsy DeVos, a conservative philanthropist in favor of vouchers and charter schools, for Secretary of Education, Dana Goldstein, journalist and author of The Teacher Wars: A History of America's Most Embattled Profession (Doubleday, 2014), looks at all the ways public education might change under Trump.
Given the potential changes to immigration policy after Trump takes office, Allan Wernick, professor of law at Baruch College and director of CUNY Citizenship Now!, gives advice to immigrants, including DACA recipients.
Latinos are a fast-growing group within Islam in the United States. Michael Simon Johnson, producer for NPR's Latino USA, and Maryam Jameel, reporter based in Washington, D.C. who co-produced this story for Latino USA, discuss the complexities of life for Latino Muslims.