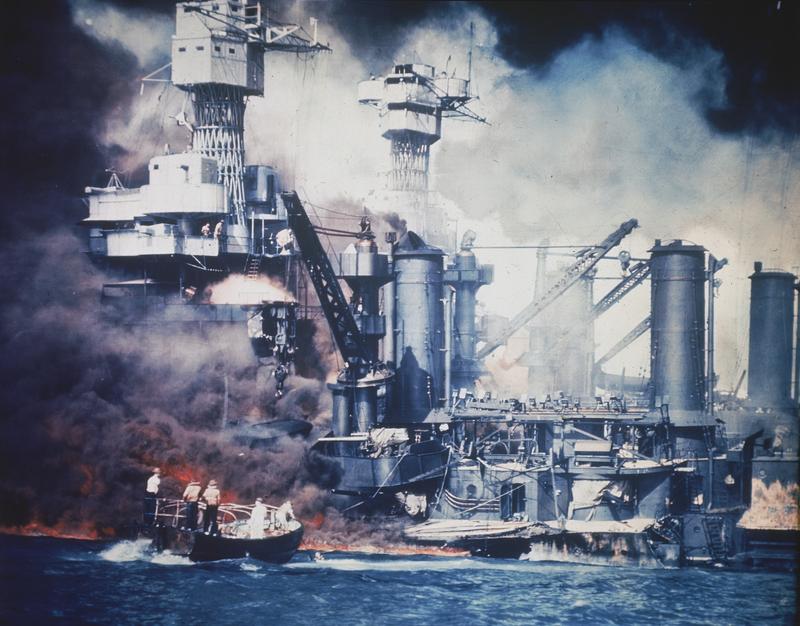 Coming Up on Our Show Today:
For our weekly Ask The Mayor segment, Bill de Blasio, mayor of New York City, takes calls from listeners and discusses this week in NYC, including the city's conflict over who will pay for protecting Trump Tower, homelessness, water bill policy, and more.
On the 75th anniversary of the attack on Pearl Harbor, Stephen Gillon, professor of history at the University of Oklahoma and resident historian for the History Channel, talks about the ensuing 24 hours and takes calls from WWII veterans.
NPR commentator Cokie Roberts discusses her new book about the influence of women in the founding of America.
Did you know that reimbursement rates for doctors are set by their professional organizations? Mariam Laugesen, professor at the Mailman School of Public Health at Columbia University, discusses what that means for overall spending.
In the wake of this week's developments in Standing Rock, Dina Gilio-Whitaker and Roxanne Dunbar-Ortiz, international indigenous activist-scholars, reflect on North Dakota, and discuss the state of indigenous culture across the world.