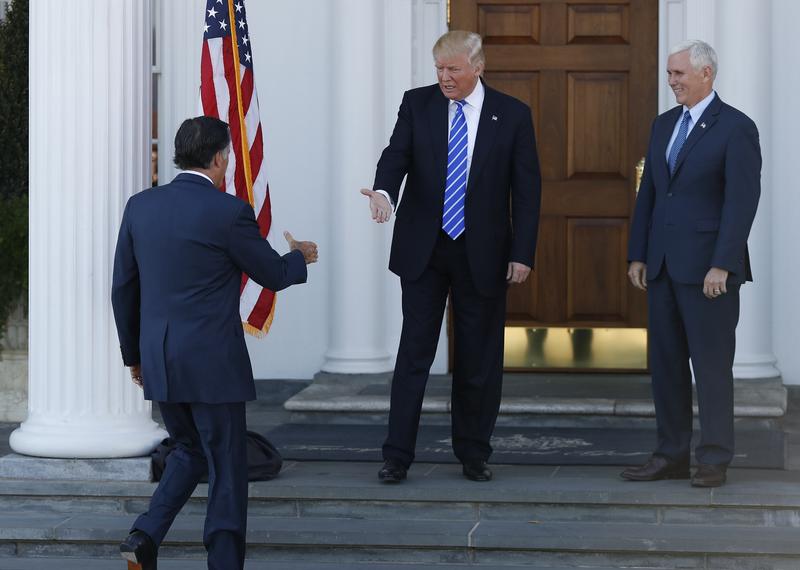 Coming up on today's show: 
Former GOP presidential candidate Ben Carson has been named as Donald Trump's pick for Secretary of Housing and Urban Development. Anna Palmer, Senior Washington Correspondent for POLITICO discusses the appointment and other news from the ongoing transition to the Trump administration.
Fred Kaplan, Slate's War Stories Columnist, discusses Trump's controversial recent conversations with other world leaders, such as

Tsai Ing-wen of Taiwan

.
For our Democracy Debrief series, Bob Garfield, co-host of WNYC's On the Media, discusses the flaws in the media landscape that may have been exposed by Trump's candidacy, and what journalism can do to improve.
Marc Levinson, a former finance and economics editor at the Economist, discusses his new book 

An Extraordinary Time: The End of the Postwar Boom and the Return of the Ordinary Economy

, which argues that the prosperity and growth experienced in the years after World War II were an aberration, and that we're now coming back to reality.