The Brian Lehrer Show
Conflicting Views on Conflicts of Interest; Korean Presidential Politics; Top 2016 Books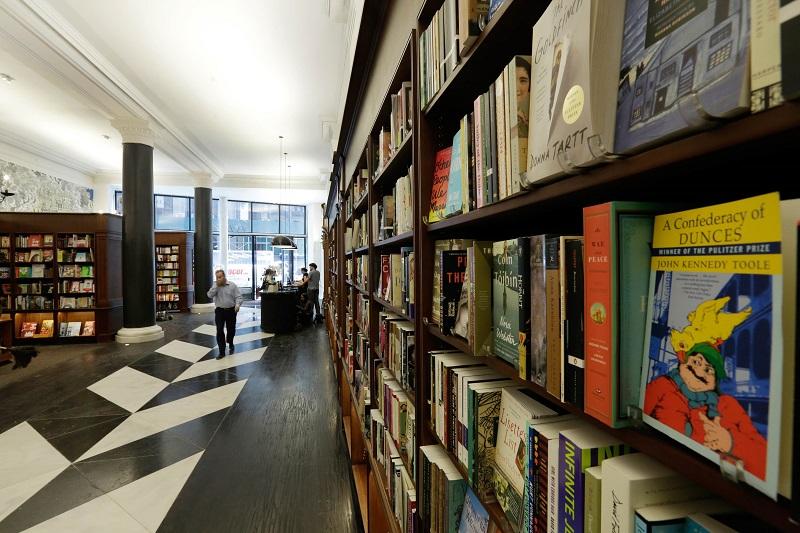 Juan Manuel Benítez fills in for Brian today. You'll hear: 
Eric Lipton, New York Times investigative reporter in the Washington bureau, talks about his reporting on Donald Trump's potential conflicts of interest around the world and his tweeted plans to resolve them.
The federal government has enacted a ban on smoking in all public housing. Cindy Rodriguez, WNYC reporter, reports on the ramifications for residents who live in NYCHA housing — which is the largest public housing agency in the country — and how the ban will be implemented.
Charles Armstrong, professor of Korean studies at Columbia University and fellow at the Asia Society, discusses the recent political turmoil and corruption scandal surrounding South Korean President Park Geun-hye.
Sarah Kate, President and CEO of GLAAD, discusses the launch of the Trump Accountability Project (or TAP), which aims to be a media resource, tracking and cataloging false facts and misleading information coming out of the Trump administration. 
The New York Times has picked its top 10 books for 2016. Radhika Jones, their editorial director for books, reviews the list. What's yours?