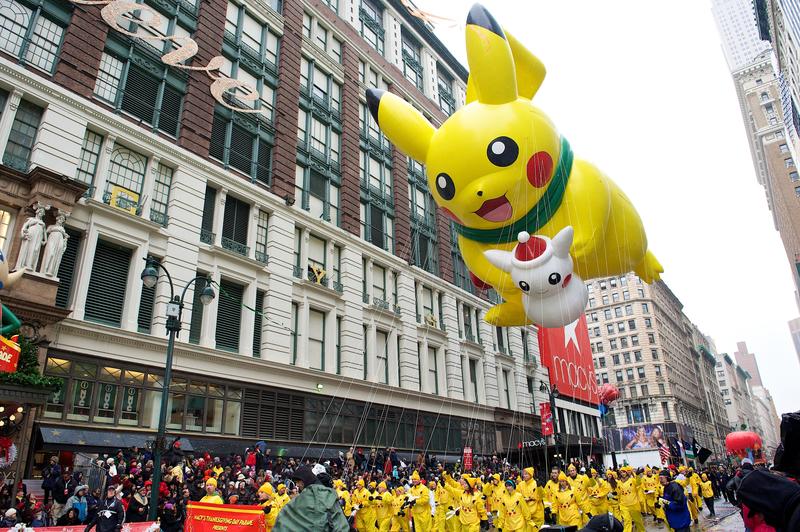 Coming up on today's show:
Jamelle Bouie, chief political correspondent for Slate, gives us the latest on Trump's transition to the White House.
Since SNAP benefits were reduced in 2013, Triada Stampas, vice president for research and public affairs at the Food Bank for New York City, talks about the increased traffic at food banks and soup kitchens in New York City and points to the lingering problem of hunger locally.
The similarities between President-elect Donald Trump and former Italian Prime Minister Silvio Berlusconi are striking. Beppe Severgnini, columnist for Corriere della Sera and a contributing opinion writer to The New York Times, shares his advice for Americans under the Trump presidency.
Andrew Bacevich, retired professor of history and international relations at Boston University, West Point graduate, Vietnam veteran and author of America's War for the Greater Middle East: A Military History (Random House, 2016), argues that the U.S. shifted its military focus from Cold War footing to the Middle East in the 1980s, leading to today's "permanent war."