The Brian Lehrer Show
The Latest in the Transition; The Hypothetical Muslim Registry; New Role of Identity Politics; The Daily Show (The Book)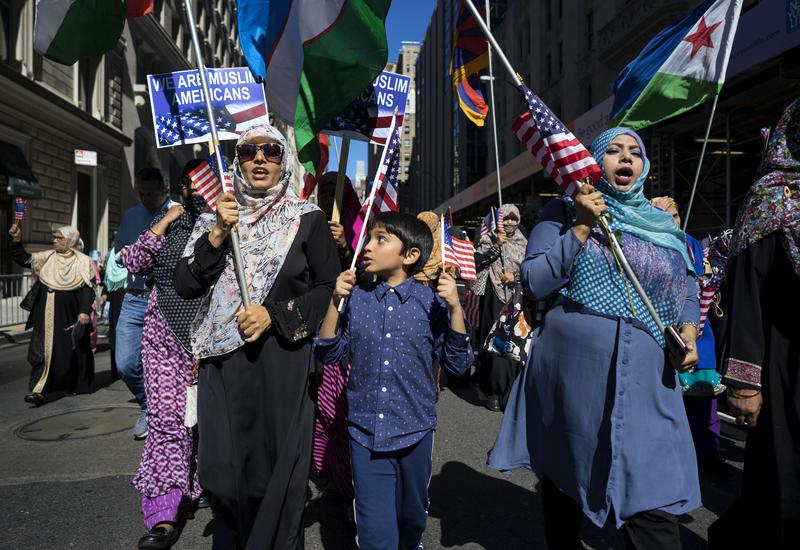 Coming up on today's show:
Susan Page, Washington bureau chief of USA TODAY, offers analysis of the latest from the presidential presidential transition.
Omar Jadwat, staff attorney with the American Civil Liberties Union Immigrants' Rights Project, discusses the legality of Donald Trump's proposal to track all Muslims who enter the U.S. and a previous iteration of this proposal implemented after 9/11, the National Security Entry-Exit Registration System.
Mark Lilla, professor of the humanities at Columbia University, visiting scholar at the Russell Sage Foundation and author of The Shipwrecked Mind: On Political Reaction (New York Review Books, 2016), and Dr. George Yancy, professor of philosophy at Emory University and author of Look, A White!: Philosophical Essays on Whiteness, discuss the role of identity politics as a foundation for democratic politics in an ideological age.
Chris Smith, contributing editor for New York Magazine, talks about his new behind-the-scenes book, The Daily Show (The Book): An Oral History as Told by Jon Stewart, the Correspondents, Staff and Guests (Grand Central Publishing, 2016).
We take calls from listeners who didn't vote in the presidential election to discuss how they feel about their decision, now that they've had two weeks to think about the results.