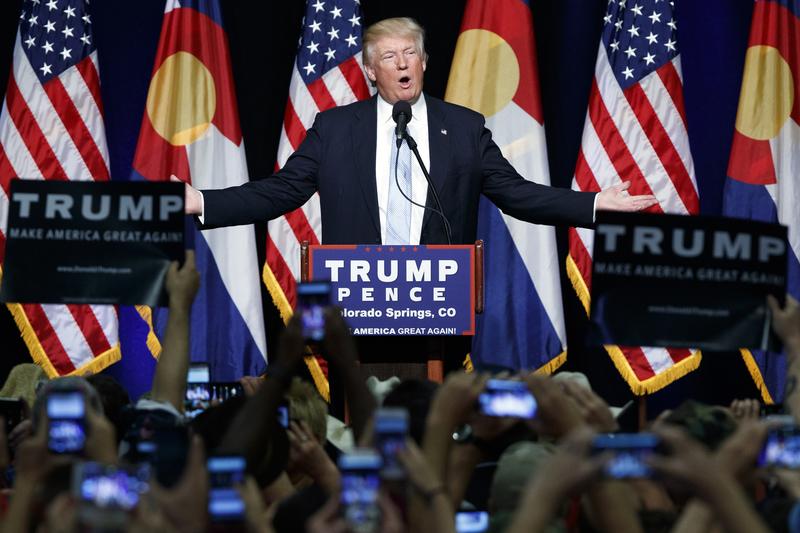 Coming up on today's show:
The press has been reporting that president-elect Trump's transition, led by vice president-elect Mike Pence, has been bumpy. Trump disagrees; he tweeted it's going "so smoothly." Sarah McCammon, NPR political reporter, discusses the transition.
James Fallows, national correspondent for The Atlantic, former speechwriter for President Carter and author of China Airborne (Vintage Reprint edition, 2013), discusses how Donald Trump's election has given China an opportunity to propagate the failure of U.S. democracy and regress on human-rights issues.
Richard Plunz, professor of architecture and the director of the Earth Institute's Urban Design Lab at Columbia University and the author of A History of Housing in New York City (Columbia University Press; revised edition, 2016), discusses his book and the role of housing architecture in NYC.
After being largely ignored in high school, Kaitlyn Greenidge, columnist and author of the novel We Love You, Charlie Freeman (March 8, 2016), was surprised to see that the school had chosen to put her picture on the school catalog. In her #DearPresident essay, Kaitlyn describes realizing her photo was there as a symbol.