The Brian Lehrer Show
Who is Steve Bannon?; Sanctuary Cities; #DearPresident; Bernie Sanders; Eileen Markey on 'Radical Faith'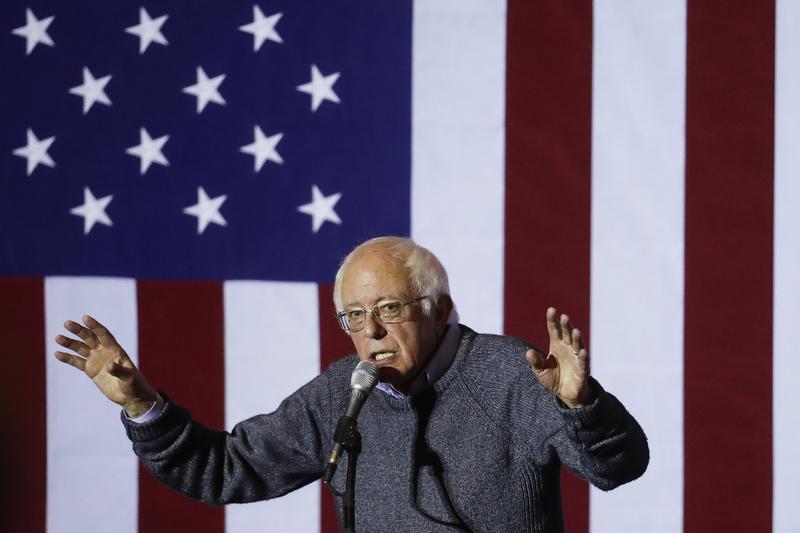 Coming up on today's show:
David Weigel, national politics reporter for The Washington Post, discusses the sudden changes in Trump's transition team.
Steven Choi, Executive Director of the New York Immigration Coalition, answers questions about sanctuary cities and how Trump's proposed policies could impact immigrants' daily lives.
Damon Young, editor-in-chief of the website Very Smart Brothas, describes living with a condition he calls "Nigga Neurosis" -- the perpetual state of wondering if, and how, racism is involved in certain experiences.
Bernie Sanders, Vermont Senator and author of Our Revolution: A Future to Believe In (Thomas Dunne Books, 2016), offers a roadmap for the future of the Democratic party.
Eileen Markey, investigative journalist and the author of A Radical Faith: The Assassination of Sister Maura (Nation Books, 2016), looks at the social and political forces that led Maryknoll nun Maura Clarke to El Salvador where she was one of four American women murdered in 1980, setting off a debate about U.S. Cold War policy.