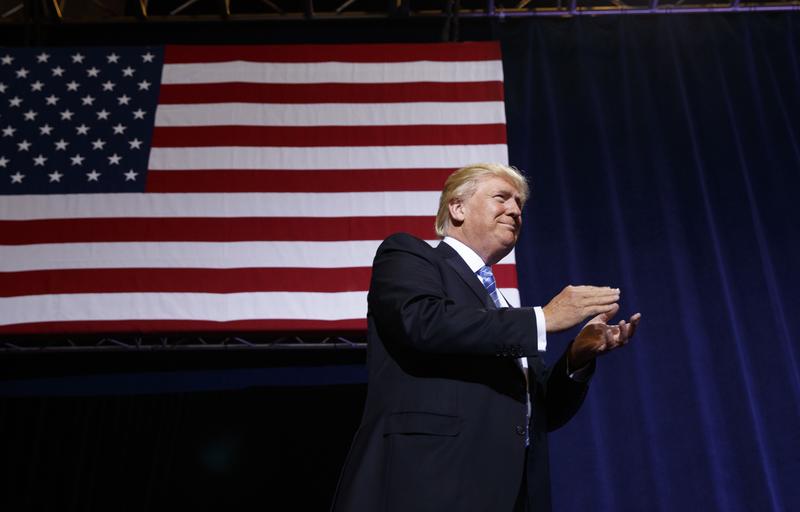 Coming up on today's show:
As the world adjusts to the news that the next president of the United States will be Donald Trump, Heather McGhee, President of Demos Action, discusses the day's post-election political news.
Listeners call in to discuss how their weekend spiritual and religious congregations talked about the results of Tuesday's elections.
Kathy Cramer, poli-sci professor and the director of the Morgridge Center for Public Service at University of Wisconsin-Madison, discusses what she's learned about the ideals and motives of rural Americans, who propelled Donald Trump to the White House, from her extensive interviews with these communities in Wisconsin.
Dan Ariely, behavioral economist at Duke University and the author of Payoff: The Hidden Logic That Shapes Our Motivations (Simon & Schuster/ TED, 2016), shares a behavioral economist's take on the science of motivation.
Robert Jones, writer and winner of the 2014 Black Weblog Award for Best LGBT Blog, Kicks off a week of converstaions about the discomfort of living in a radicalized America.