The Brian Lehrer Show
Post-Election Landscape; Climate Change; Trump White House; Slavoj Žižek Talks Refugees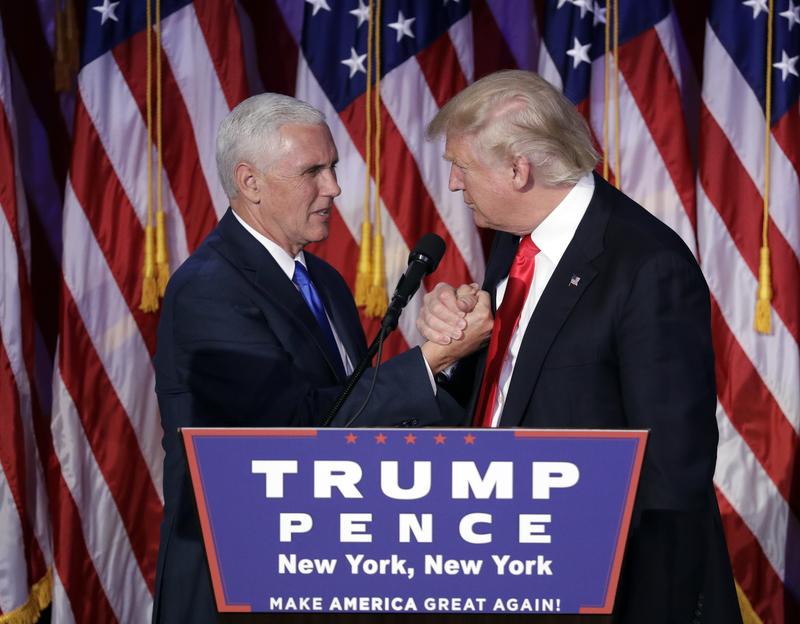 Coming up on today's show:
Don Lemon, anchor on "CNN Tonight," discusses the post-election landscape two days after the election.
Bill McKibben, founder of the environmental activism group 350.org and author several books, including Oil and Honey: The Education of an Unlikely Activist (St. Martin's Griffin), talks about the topic that barely came up during the presidential campaign — climate change.
Bob Woodward, Washington Post investigative journalist, and Bernie Swain, founder and chairman of the Washington Speakers Bureau, look back at the successes and failures of past presidential administration and forward to a Trump White House.
Slavoj Žižek, Hegelian philosopher, Lacanian psychoanalyst, political activist, international director of the Birkbeck Institute for the Humanities, professor of German at New York University and the author of Refugees,Terror and Other Troubles with the Neighbors: Against the Double Blackmail (Melville House, 2016), discusses his views on the American political landscape and his new book about the refugee crisis and terrorism on a global scale.

Alexis Grenell, frequent contributor to the New York Daily News and Slate's Michelle Goldberg reflect on the outcome of the presidential election and its implications for women.