The Brian Lehrer Show
The Morning After the Election: Gail Collins Talks Results; Analyzing the Numbers; Clinton's Concession; Latino Voters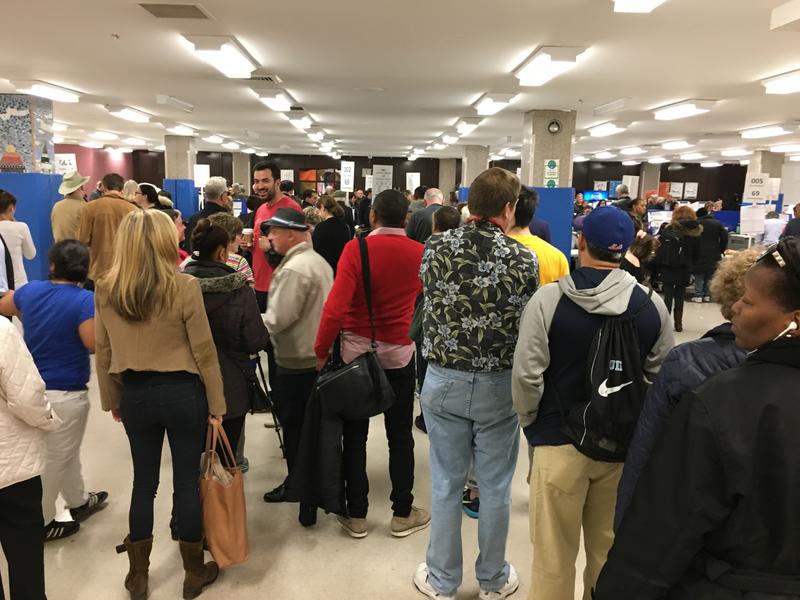 On today's show you'll hear:
Gail Collins, New York Times op-ed columnist and the author of As Texas Goes...: How the Lone Star State Hijacked the American Agenda (Liveright, 2013), talks about the results of yesterday's presidential election.
MTV News's Jamil Smith and Ana Marie Cox help us process the election results.
WNYC airs Democratic presidential nominee Hillary Clinton's concession speech.
Juan Manuel Benítez, NY1 Noticias reporter and host of Pura Politica, talks about how Latino voters influenced the election.