The Brian Lehrer Show
Happy Election Day: Electionland Reports Problems at Polls; Alec Baldwin on Playing Trump; 33 Other Ballot Issues; Keli Goff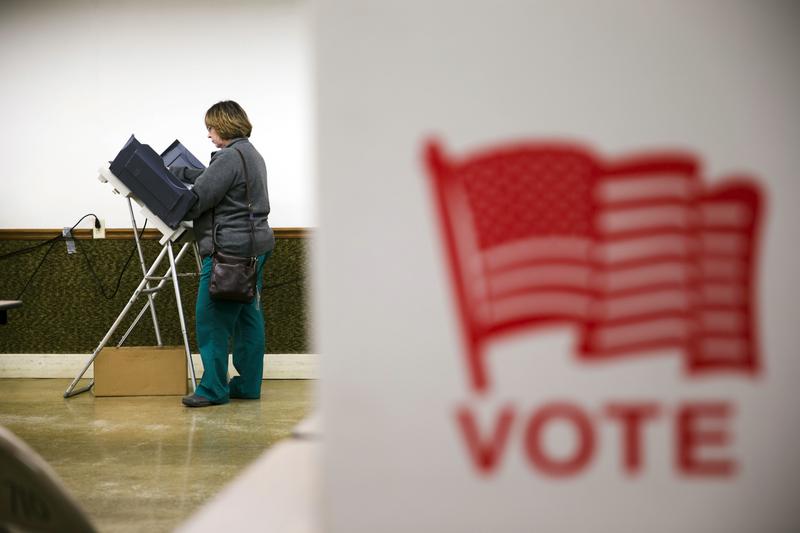 Coming up on today's show:
Catherine Rampell, opinion columnist at The Washington Post covers the latest on Election Day.
Jessica Huseman, ProPublica's senior reporting fellow, and John Keefe, WNYC senior editor for data news and the author of Family Projects for Smart Objects: Tabletop Projects That Respond to Your World (Maker Media, 2016),discuss "Electionland," a joint project with WNYC, Google News Lab and several other news organizations who will be tracking problems voters encounter at the polls during the general election and reporting these issues to newsrooms across the country.
Alec Baldwin talks about the experience of performing as Donald Trump for SNL.
Zack Stanton, digital editor of Politico Magazine, talks about the things on the ballot that have nothing to do with Trump or Clinton, like legalizing medical marijuana, food stamps and carbon taxes.
Keli Goff, columnist for the Daily Beast and host of WNYC's live series, Political Party with Keli Goff, continues the Election Day discussion.