The Brian Lehrer Show
Nate Silver Check-In; NY's Open Senate Seats; Bridgegate Verdict Recap; Swing-State Preview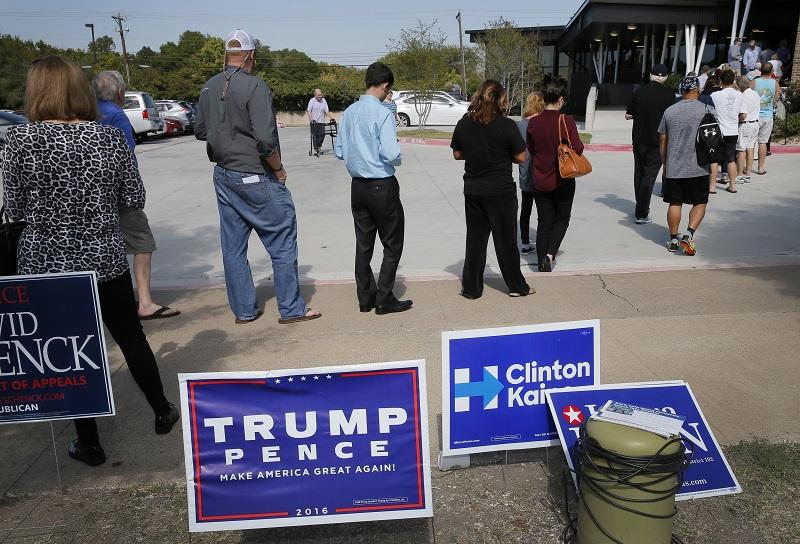 Coming up on today's show:
Nate Silver, founder and editor-in-chief of ESPN's FiveThirtyEight, discusses the state of the presidential race with one day before voters head to the polls. 
Jimmy Vielkind, Politico New York's Albany bureau chief, discusses the New York State Senate seats up for grabs this year, and the potential shift in State Senate power.
WNYC's Matt Katz and Andrea Bernstein discuss the latest Bridgegate developments after Friday's conviction of Christie aides Bridget Ann Kelly and Bill Baroni.
Matt Dixon, Politico Florida bureau chief, gives us a quick update on Florida, Elena Schneider, campaign reporter for Politico, gives us an update on North Carolina, and Jo Ingles, reporter and producer for Ohio Public Radio/TV, reports on Ohio, the day before the polls close.
Call in and share what you have learned about your country, yourself or someone you love during the 2016 presidential race.