The Brian Lehrer Show
Limping Towards Election Day; Meet the Candidates of NJ's 5th; #30Issues Finale; NJ Gas Tax Hike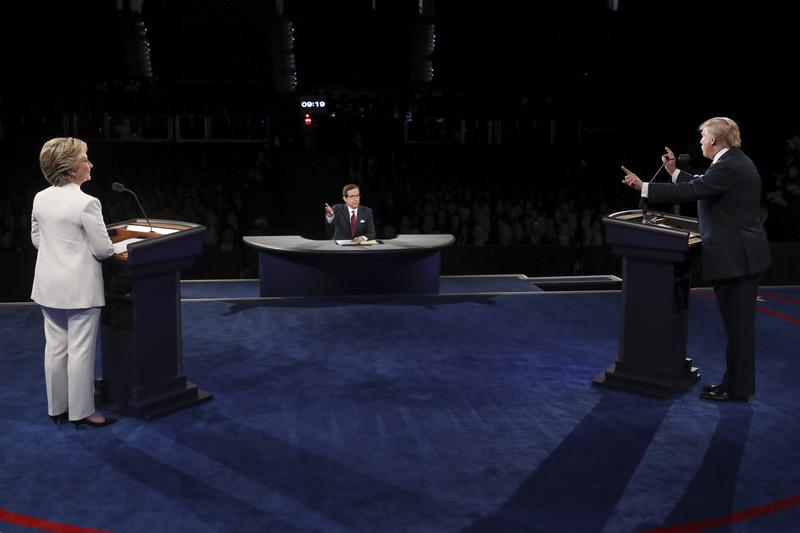 Coming up on today's show:
Trip Gabriel, political reporter for The New York Times who's been covering the Trump campaign, and Josh Gerstein, White House reporter for POLITICO, discuss the latest news from the Trump and Clinton campaigns as both candidates face controversies in the waning days before the election.
Meet the candidates for New Jersey's 5th congressional district: Josh Gottheimer, Democratic candidate and Republican candidate Scott Garrett join to talk about the issues.
In the week leading up to the election, we explore our last issue: character and temperament. David Greenberg, professor at Rutgers and author of Republic of Spin: An Inside History of the American Presidency (W. W. Norton & Company, 2016), discusses how president's personalities have informed their legacies or impacted their election chances in the past.
The Chicago Cubs end their 108-year wait to win the World Series. WNYC reporter and Cubs fan Robert Lewis joins listeners in sharing their reactions.
Jersey's gas-tax hike began this week, on November 1st. John Reitmeyer, Budget & Public Finance Writer for NJ Spotlight, discusses how although the actual hike isn't on next week's ballot, NJ residents will be voting on how Trenton can spend the money that will be generated by the hike.