The Brian Lehrer Show
Trump and Russia; Meet The Candidates for NY 1st Congressional District; Updates on North Dakota Pipeline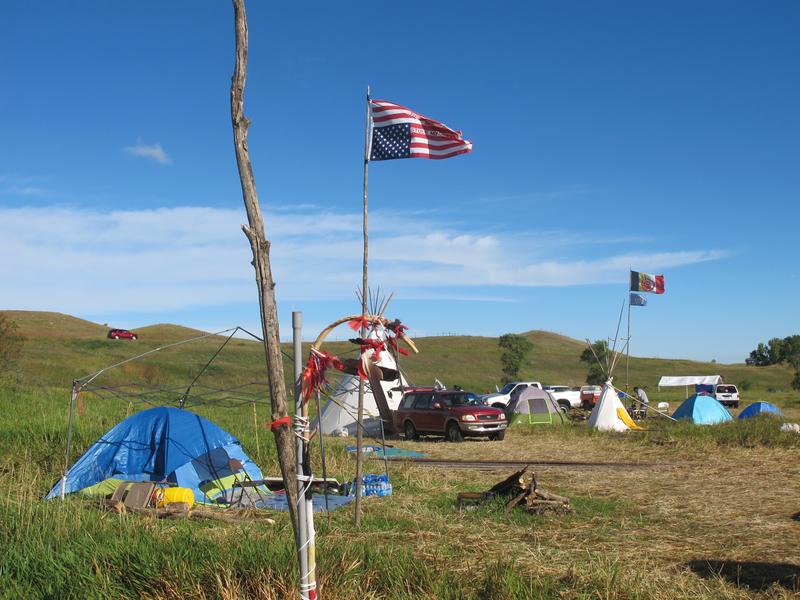 Coming up on today's show:
Michael Crowley, senior foreign affairs correspondent for POLITICO, and Franklin Foer, Slate contributing editor, discusses the question posed by Senate Minority Leader Harry Reid to the FBI: what about the links between Trump and Russia?
Lee Zeldin, U.S. Representative (R NY1), and Anna Throne-Holst (D), Democratic candidate for Congress, square off as they vie for New York's 1st Congressional district.
Mark Trahant, journalist and faculty member at the University of North Dakota as the Charles R. Johnson Endowed Professor of Journalism, and Winona LaDuke, longtime Native American activist and executive director of the group Honor the Earth , updates us on the continuing conflict between protesters and law enforcement in Standing Rock, North Dakota, and discusses the recent trend of  Facebook "check-ins" as an act of solidarity from those far away from North Dakota.