The Brian Lehrer Show
NY's Contested 3rd District; Election Day Countdown; Tough Losses in Sports History; NYC's Themed High Schools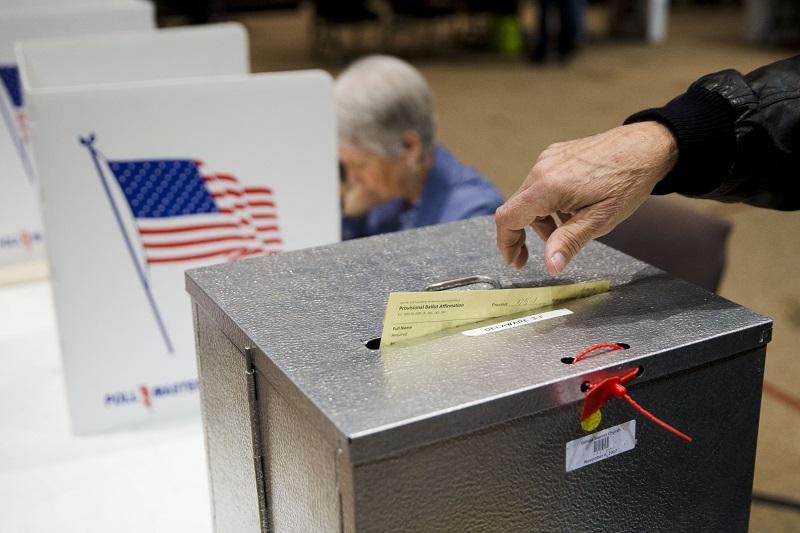 Coming up on today's show:
Thomas Suozzi, former Nassau County Executive (D) and New York State Senator Jack Martins (R), make their case to voters as they vie for Long Island's 3rd congressional district.
Annie Karni, political reporter for POLITICO covering the Hillary Clinton campaign, gives us her take on the political landscape as we enter the final week of the campaign.
Curt Menefee, host of Fox NFL Sunday and the author (with Michael Arkush) of Losing Isn't Everything: The Untold Stories and Hidden Lessons Behind the Toughest Losses in Sports History (Dey Street Books, 2016), shares stories of sports figures' biggest losses and how they coped.
Beth Fertig, contributing editor for education at WNYC and SchoolBook.org, talks about her forthcoming reporting on themed high schools in New York City.