The Brian Lehrer Show
The Year for Marijuana; Freelancing Isn't Free Bill; Republican Appeal; Election 2016 Halloween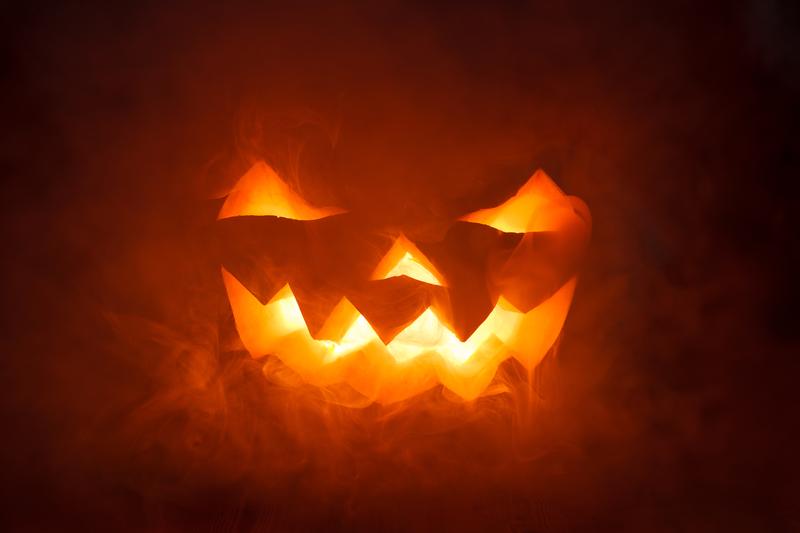 Coming up on today's show:
Jamil Smith, senior national correspondent for MTV News, discusses the ways the latest October surprise -- the FBI's announcement that it found new emails (on former Congressman Anthony Weiner's computer) to review as part of it's investigation into Hillary Clinton's use of a private email server from when she was Secretary of State.
Christopher Ingraham, reporter for the Washington Post's Wonkblog, discusses a potentially groundbreaking year for drug policy, as several states will be voting on ballot initiatives for the legalization of recreational and medicinal marijuana.
The City Council just passed the Freelance Isn't Free Act to protect freelancers from wage theft. Brad Lander, city councilman from Brooklyn, and Sara Horowitz, founder and executive director of Freelancers Union and the co-author of The Freelancer's Bible: Everything You Need to Know to Have the Career of Your Dreams — On Your Terms (Workman Publishing Company, 2012), talk about how the law would work and what it will mean for employers and workers in the gig economy.
Evan Siegfried, Republican strategist and commentator and the author of GOP GPS: How to Find the Millennials and Urban Voters the Republican Party Needs to Survive ( Skyhorse Publishing, 2016), says the groups Republicans have relied on, baby boomers and rural voters, are shrinking and he offers advice on how to appeal to younger, urban residents.
What are you going to be for Halloween this year? Call in with your favorite Halloween trick or treating traditions.