The Brian Lehrer Show
Developments in Garner Case; Ta-Nehisi Coates; (Unofficial) Early Voting Poll; Bobby Seale on Black Panther Legacy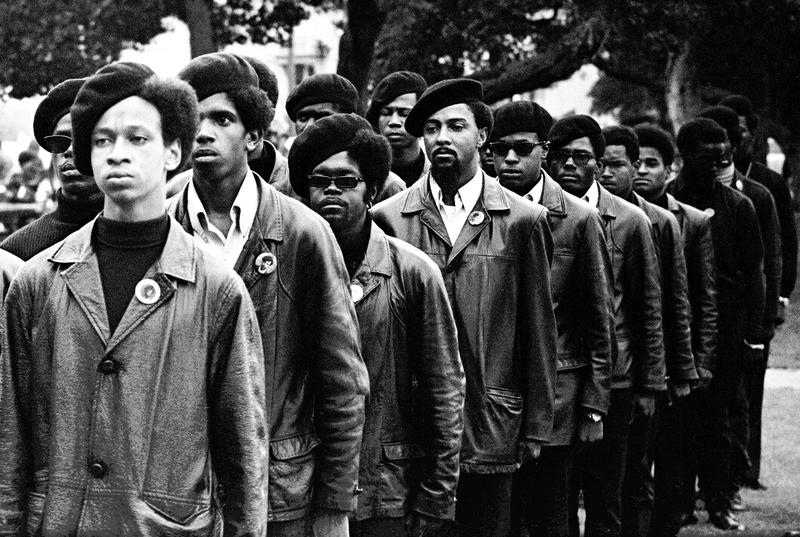 Coming up on today's show:
Alan Feuer, New York Times metro desk reporter, discusses how the inquiry into civil rights violations against the NYPD officer responsible for Eric Garner's death has caused a rift between the Justice Department and federal investigators and veered into "uncharted legal waters."
Steve Shepard, chief polling analyst for POLITICO, talks about early voting statistics and listeners who have already cast their ballots call in.
Bénédicte de Montlaur, cultural counselor of the French embassy in the United States, and Ta-Nehisi Coates preview the Festival Albertine he's hosting that will explore identity and the arts in the U.S. and France.
Bobby Seale, community organizer and activist, former chairman of the Black Panther Party, and Stephen Shames, photographer, talk about their new book Power to the People: The World of the Black Panthers (Abrams, 2016), and look back on the legacy of the Black Panther Party, founded in October 1966.