The Brian Lehrer Show
AT&T and Time Warner; New York's 19th Candidates; #30Issues on Gun Control in 2016; Policies Caused Inequality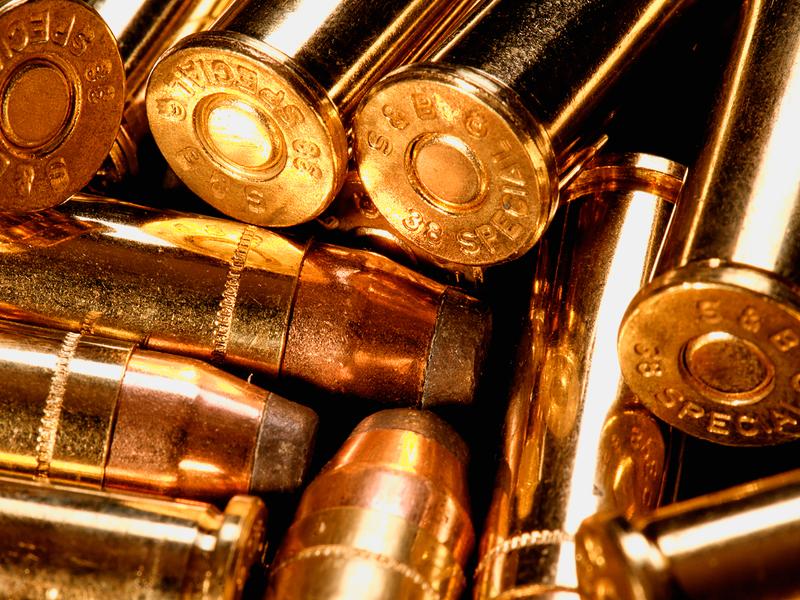 Coming up on today's show:
Leslie Picker, reporter at the New York Times, discusses the proposed merger of giants AT&T and Time Warner, the stumbling blocks and potential effects for consumers.
First Democrat Zephyr Teachout, then Republican John Faso, discuss their campaigns for the for the open congressional seat to represent New York's 19th district.
Paul Barrett, senior feature writer at Bloomberg Businessweek, and the author of Glock: The Rise of America's Gun (Broadway Books, 2013), discusses how gun control is playing out in the 2016 presidential election.
Larry Bartels, political scientist, Vanderbilt University professor, and co-author of Unequal Democracy and author of the newly updated Unequal Democracy: The Political Economy of the New Gilded Age (Princeton University Press, 2016), shows inequality to be the result of (Republican) policy choices, not structural changes.
Rokhaya Diallo, French journalist, writer, award-winning filmmaker and activist, for racial, gender and religious equality, discusses her new film, "Not Yo Mama's Movement," which delves into the similarities and differences regarding racial tensions in the U.S. and France.