The Brian Lehrer Show
Hackers, Explained; Trump's Economic Policies; #30Issues on Guns; How Americans Talk; Dialogue with Police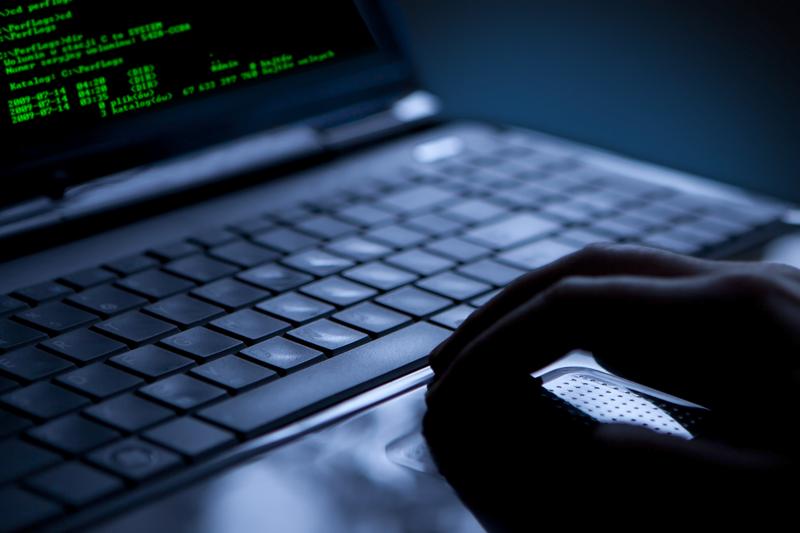 Coming up on today's show:
Lorenzo Franceschi-Bicchierai, reporter for Motherboard, explains how hackers are getting into John Podesta and Colin Powell's Gmail accounts.
Anthony Scaramucci, founder of SkyBridge Capital, co-chair of Donald Trump's national fundraising committee and member of his economic policy council, as well as author of Hopping over the Rabbit Hole: How Entrepreneurs Turn Failure into Success (John Wiley & Sons, 2016), talks about his new book and Donald Trump's economic policies.
30 Issues continues with Week 29: Gun Control. Robert Spitzer, political science professor at SUNY Cortland and the author of Guns Across America: Reconciling Gun Rules and Rights (Oxford University Press, 2015), discusses the history of gun control legislation in the United States, from the law that aimed to curb Prohibition-era gun violence to today's Congressional stalemate over new gun control laws.
Josh Katz, New York statistician and the author of Speaking American: How Y'all, Youse, and You Guys Talk: A Visual Guide (Houghton Mifflin Harcourt, 2016), expanded his popular 2013 interactive dialect quiz in the New York Times to further explore geographic differences in American English.
Jo Ann Allen, who hosts All Things Considered at Colorado Public Radio, former WNYC host, shares her story of a disturbing encounter with a police officer.