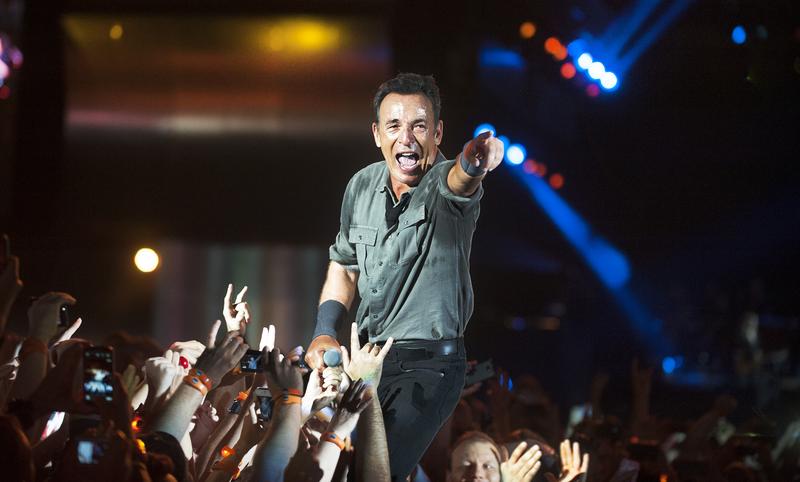 Coming up on today's show:
Bill de Blasio, mayor of New York City, takes calls from listeners and discusses this week in NYC.
With just over two weeks left before Election Day, Paul Krugman, New York Times opinion columnist and distinguished professor in economics at the Graduate Center, CUNY, weighs in on the state of the presidential campaign.
Bruce Springsteen's new memoir got us thinking about what the Boss's words say about American politics and society. David Kamp, Vanity Fair contributing editor, digs into Springsteen's life, lyrics and values.
Last day of puzzles! John Chaneski, the "puzzle guru" for Ask Me Another and A Way With Words, stumps listeners — and Brian? — with his mind-bending puzzles.