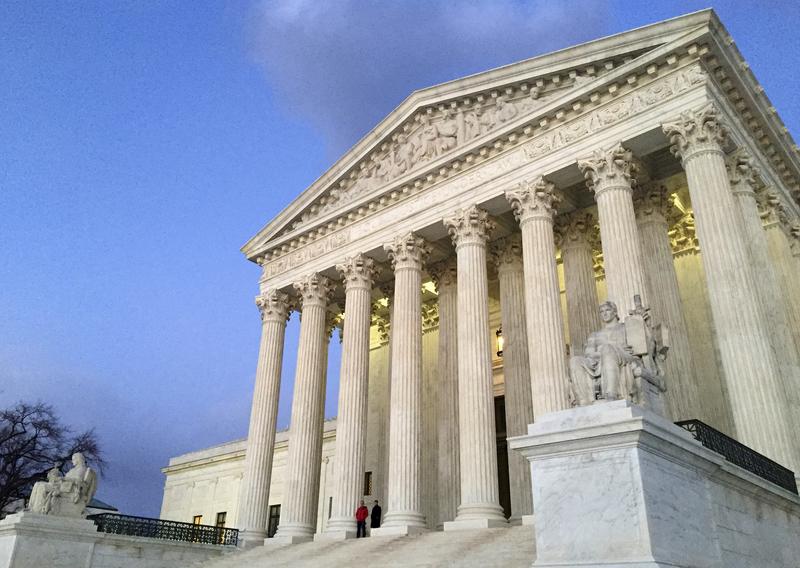 Coming up on today's show:
Elie Mystal, an editor for Above the Law and the legal editor for WNYC's podcast More Perfect, says that if Hillary Clinton is elected President, Senate Republicans will not entertain any nominee for the Supreme Court - still down a justice since Scalia's death - effectively obstructing the judicial branch of government from doing its job.
John Keefe, WNYC senior editor for data news and the author of Family Projects for Smart Objects: Tabletop Projects That Respond to Your World, discusses "Electionland," a joint project with WNYC, Google News Lab and several other news organizations who will be tracking problems voters encounter at the polls during the general election and reporting these issues to newsrooms across the country.
Alexandra Horowitz, a teacher at Barnard College where she runs the Dog Cognition Lab and the author of Inside of a Dog, discusses her new book, Being a Dog: Following the Dog Into a World of Smell (Scribner, 2016).
John Chaneski, Ask Me Another's puzzle guru and the puzzle guy for A Way With Words, stumps listeners - and Brian? - with his mind-bending puzzles.