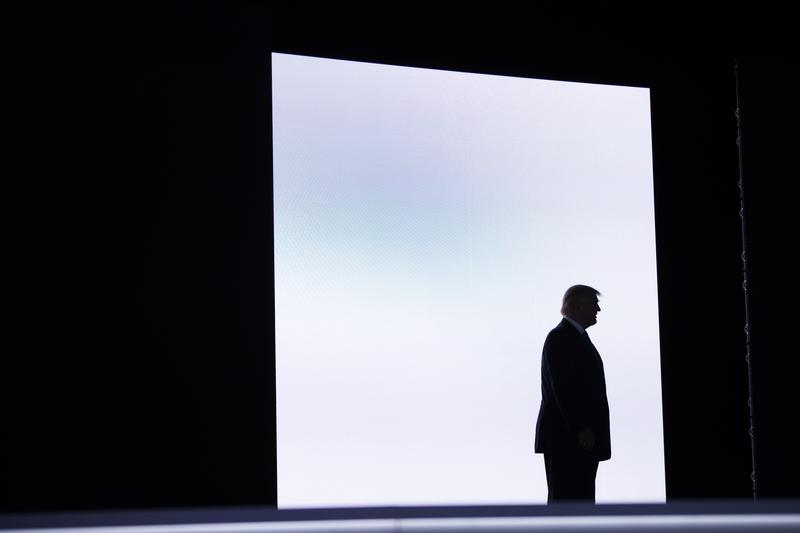 Coming up on today's show:
E.J. Dionne, Washington Post political columnist, government professor at Georgetown University and the author of Why the Right Went Wrong: Conservatism From Goldwater to the Tea Party and Beyond (Simon & Schuster, 2016), talks about what's next for the Republican Party after the election.
Ari Berman, senior contributing writer for The Nation, reporting fellow at the Nation Institute and the author of Give us the Ballot: The Modern Struggle for Voting Rights in America (Picador, reprint 2016), talks about voting rights and the presidential race.
Todd Zwillich, Takeaway Washington correspondent, and Sally Kohn, founder of the Movement Vision Lab, a grassroots think tank, and LGBT activist, preview about their Greene Space event tonight on millennials, political correctness and Trump.
Listeners call in and share how the presidential campaign is coming up in their therapy sessions.
John Chaneski, Ask Me Another's Puzzle Guru, and the Puzzle Guy for A Way With Words, stumps listeners — and Brian? — with his mind-bending puzzles.