The Brian Lehrer Show
The Latest Campaign News; #30Issues on Voter Disenfranchisement; The 'Locker Room Talk' Effect; Bridgegate Updates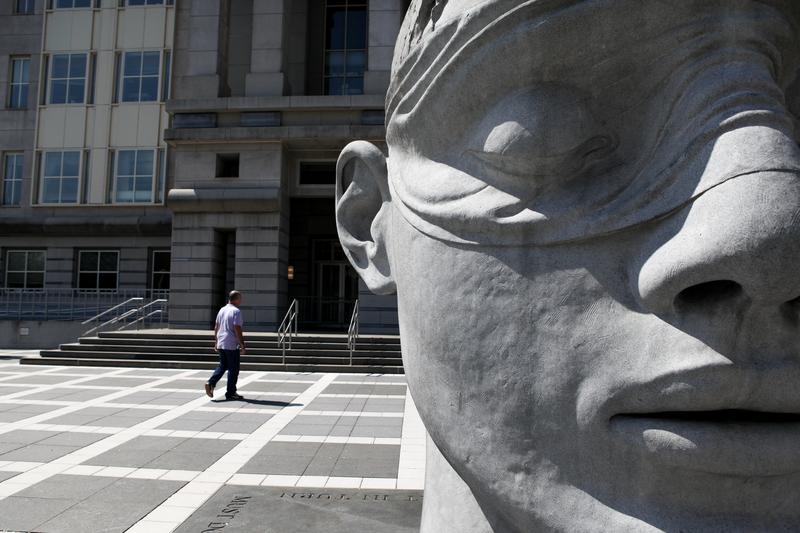 Coming up on today's show:
Mara Liasson, NPR national political correspondent, reports on the latest political and 2016 presidential campaign news.
Alex Keyssar, professor of History and Social Policy at the John F. Kennedy School of Government at Harvard University and author of The Right to Vote: The Contested History of Democracy in the United States (Basic Books, 2009), discusses the evolution of the voting rights throughout history and the challenges women and African Americans have faced in this pursuit.
Susan Dominus, staff writer for the NYT Magazine covering gender and the election, asks whether the exposure of Donald Trump's "locker room talk" could have the effect of raising awareness of, and lowering tolerance for, similar behavior.
Nancy Solomon, director of WNYC's 2016 election coverage and managing editor of New Jersey Public Radio, updates us on the most recent developments in the Bridgegate trial.
John Chaneski, Ask Me Another's Puzzle Guru, and the Puzzle Guy for A Way With Words, stumps listeners - and Brian? - with his mind-bending puzzles.