The Brian Lehrer Show
Not Blumenthal; #30Issues History of TPP; Big Pharma and Healthcare; Claudia Rankine; Ignoring Putin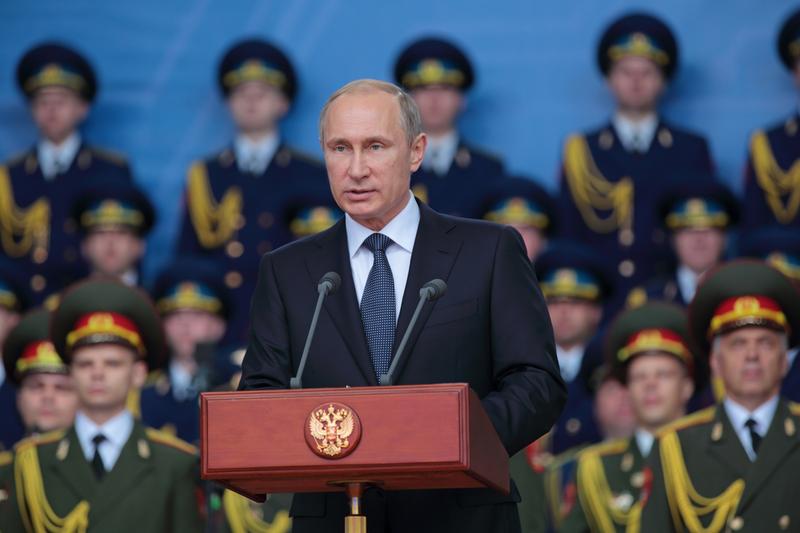 Coming up on today's show:
The Russian news outlet Sputnik attributed remarks by Newsweek writer Kurt Eichenwald to Clinton confidante Sidney Blumenthal. Trump then used the misquote.  Eichenwald joins us to discuss the string of events.
I. M. Destler, professor of public policy at the University of Maryland School of Public Policy and the co-author of In the Shadow of the Oval Office (Simon and Schuster, 2009), reviews the history of U.S. trade policies.
Is Big Pharma responsible for out-of-control healthcare costs? Intelligence Squared takes on the issue. Ezekiel Emanuel, the "architect of Obamacare," and Paul Howard, senior fellow at the Manhattan Institute, director of health policy, and a member of their Project FDA, debate.
Claudia Rankine, poetry professor at Yale University and author of Citizen: An American Lyric (Graywolf Press, 2014), talks about her MacArthur "genius" award for her poetry that engages with current racial issues and her plans for a Racial Imaginary Institute.
Doug Schoen, former political strategist for Mike Bloomberg and Bill Clinton and the author of Putin's Master Plan: To Destroy Europe, Divide NATO, and Restore Russian Power and Global Influence (Encounter Books, 2016), makes his case that the West is ignoring the threat Russian President Putin.