The Brian Lehrer Show
History of Immigration; New Yorker Festival, Spending Money in Pursuit of Happiness; Bridgegate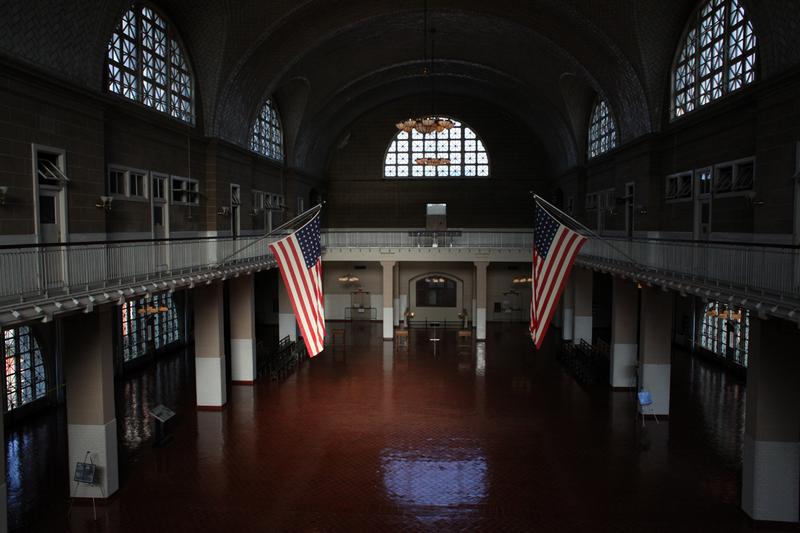 Coming up on today's show:
Tom Gjelten, NPR religion correspondent and the author of A Nation of Nations: A Great American Immigration Story (Simon & Schuster, 2015), assesses the impact of post-1965 immigration on U.S. demographics and politics.
David Remnick, editor of The New Yorker and host of the New Yorker Radio Hour, previews the upcoming New Yorker Festival.
Ruth Whippman, author of America the Anxious: How Our Pursuit of Happiness is Creating a Nation of Nervous Wrecks (St. Martin's Press, 2016), explores the contradiction that although Americans spend more money in pursuit of happiness, studies show we have not found it.
Matt Katz, WNYC and New Jersey Public Radio reporter who covers Donald Trump and Chris Christie and the creator of  The Christie Tracker and the author of American Governor: Chris Christie's Bridge to Redemption (Threshold Editions, 2016), and Andrea Bernstein, senior editor for politics and policy for WNYC News, discuss the latest developments in the Bridgegate trial, including a claim for the prosecution's star witness that New York Governor Andrew Cuomo halted an investigation into the lane closures on the George Washington Bridge.