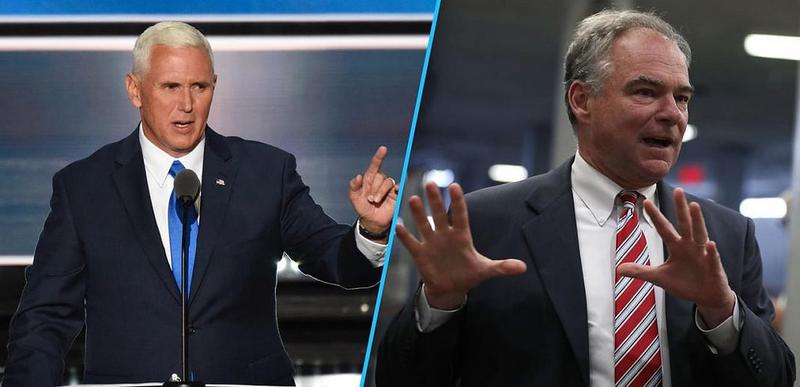 Coming up on today's show:
Suzanne Zuppello, freelancer writer for publications such as RollingStone.com and Refinery29, discusses her story about the wave of people dressed as clowns lurking in neighborhoods across the country and in some cases terrorizing residents.
David Cay Johnston, Daily Beast columnist, investigative journalist, Syracuse University College of Law lecturer and author of The Making of Donald Trump (Melville House, 2016), explains how Trump managed to use existing tax laws to declare a $916 million dollar loss and avoid paying federal income taxes for many years, as well as who else manages to benefit from these giant loopholes in the tax code.
Sarah Wheaton, White House reporter for POLITICO, compares Trump and Clinton's very different immigration policies.
Now that marriage exists as a constitutional right between Americans of all sexual orientations, Elizabeth F. Schwartz, Florida attorney specializing in LGBT family law and the author of Before I Do: A Legal Guide to Marriage, Gay and Otherwise (The New Press, 2016), takes a deeper look at the legal institution as it exists in the US.
WNYC transportation reporter Kate Hinds examines Governor Cuomo's renovation plans for Penn Station and the Port Authority Bus Terminal.