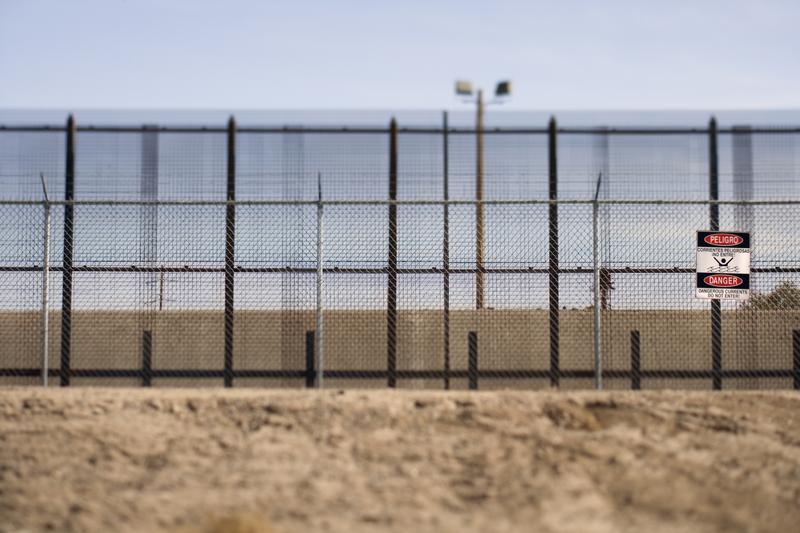 Coming up on today's show:
Jamil Smith, senior national correspondent for MTV News, previews the vice presidential debate and discusses the latest developments in the presidential campaign.
Elie Mystal, an editor for Above the Law and the legal editor for WNYC's podcast More Perfect, previews the upcoming Supreme Court session — which begins Monday — from the interesting cases to the political machinations surrounding the open seat on the Court.
Julia Preston, national immigration correspondent for The New York Times, discusses her story about the nearly million legal immigrants who applied to become American citizens but who have now created a backlog in the immigration application process and may not gain citizenship in time to vote in the presidential election.
Gary Younge, columnist for The Guardian and The Nation and author of Another Day in the Death of America: A Chronicle of Ten Short Lives (Nation Books, 2016), profiles the ten young men and boys who died from gun violence in the U.S. on one randomly selected day.
Nick Miroff, Washington Post Latin America Correspondent, talks about the surprise vote against the peace deal negotiated with the rebel group FARC