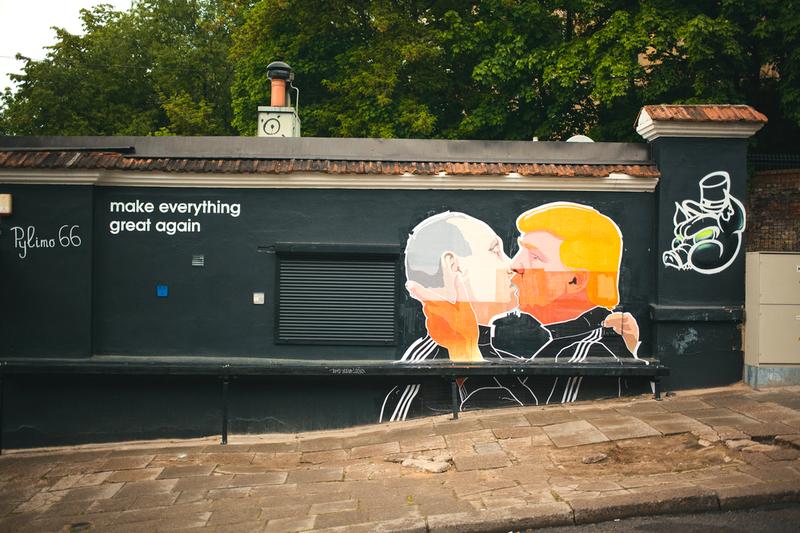 Coming up on today's show:
Irene Zola, executive director of Lifeforce in Later Years, discusses some of the challenges facing the elderly community and what everyday citizens can do to help.
Mikhail Zygar, editor in chief of the only independent TV station in Russia, Rain TV (Dozhd) and the author of All the Kremlin's Men: Inside the Court of Vladimir Putin (PublicAffairs, 2016), offers his insight into the world leader so admired by Donald Trump.
John Keefe, WNYC senior editor for data news and the author of Family Projects for Smart Objects: Tabletop Projects That Respond to Your World (Maker Media, Inc, 2016), spent a year making something new every week and culled the list to 11 projects for newbies, young and old, to tackle.