The Brian Lehrer Show
#AskTheMayor; Candidates' Respond to Public; #30Issues Rigged Economy History; Europe's Take on U.S. Leadership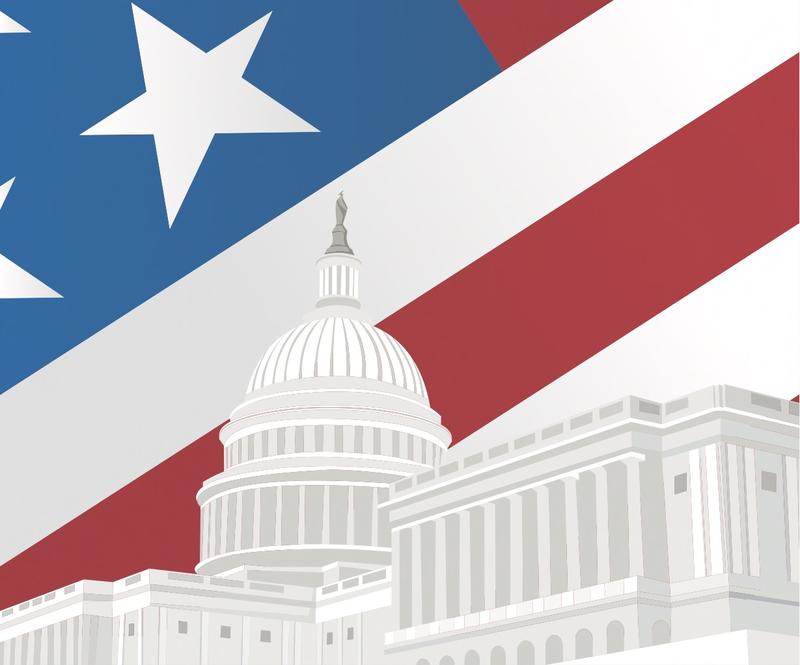 Coming up on today's show:
Bill de Blasio, mayor of New York City , takes calls from listeners and discusses this week in NYC.
Rosie Gray, political reporter at BuzzFeed News, talks about how the candidates responded to the public reaction to their first face-to-face campaign event.
The idea that the economy is rigged to benefit the rich didn't start with Occupy or Elizabeth Warren. Jacob Hacker, professor of political science, the director of the Institution for Social and Policy Studies at Yale University, and the author of books on the subject, most recently, Winner-Take-All Politics: How Washington Made the Rich Richer and Turned Its Back on the Middle Class (Simon & Schuster, 2011), looks at the history of the role of politics in the so-called rigged economy.
Anders Fogh Rasmussen, former prime minister of Denmark (2001-2009), former secretary general of NATO (2009-2014) and the author of The Will to Lead: America's Indispensable Role in the Global Fight for Freedom (Broadside Books, 2016).
Diane Morris, the mother of two autistic teenage sons, discusses her worries about her sons' interactions with the police.