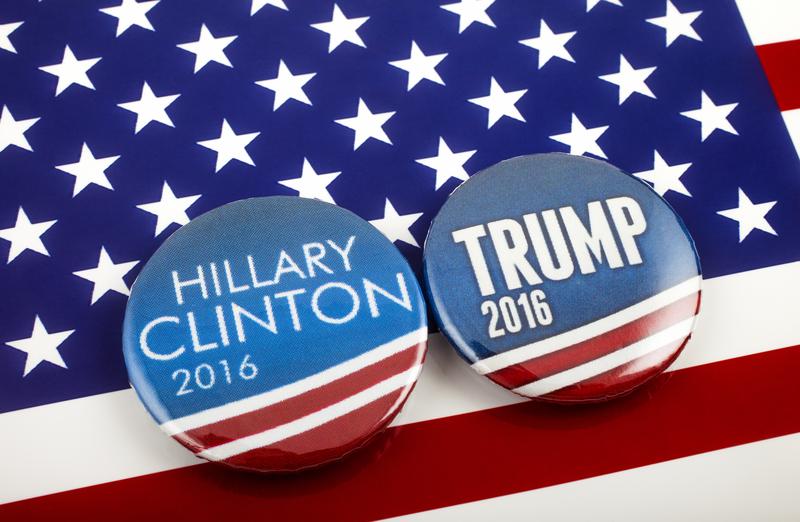 Coming up on today's show:
The New York Times columnist, Maureen Dowd, has covered both the Clintons and Donald Trump since the 90s. Today she talks politics, her book, and previews tonight's debate at Hofstra University.



WNYC's own Nancy Solomon and Andrea Bernstein deliver and analyze the latest news on the Bridgegate trial.

Beth Schwartzapfel, staff writer for The Marshall Project, discusses the recent national prison labor strike and its implications regarding incarceration and mandatory labor.

Arlie Hochschild, professor of sociology at the University of California, Berkeley and the author of Strangers in Their Own Land: Anger and Mourning on the American Right (New Press, 2016), traveled to rural Louisiana to search for the answer to why the people most helped by strong governments join movements like the anti-tax Tea Party or support businessman/candidate Donald Trump.

As part of the 30 Issues series on the "rigged" economy, we'll take calls on listeners' experiences with a system that's seemingly not working in their favor.