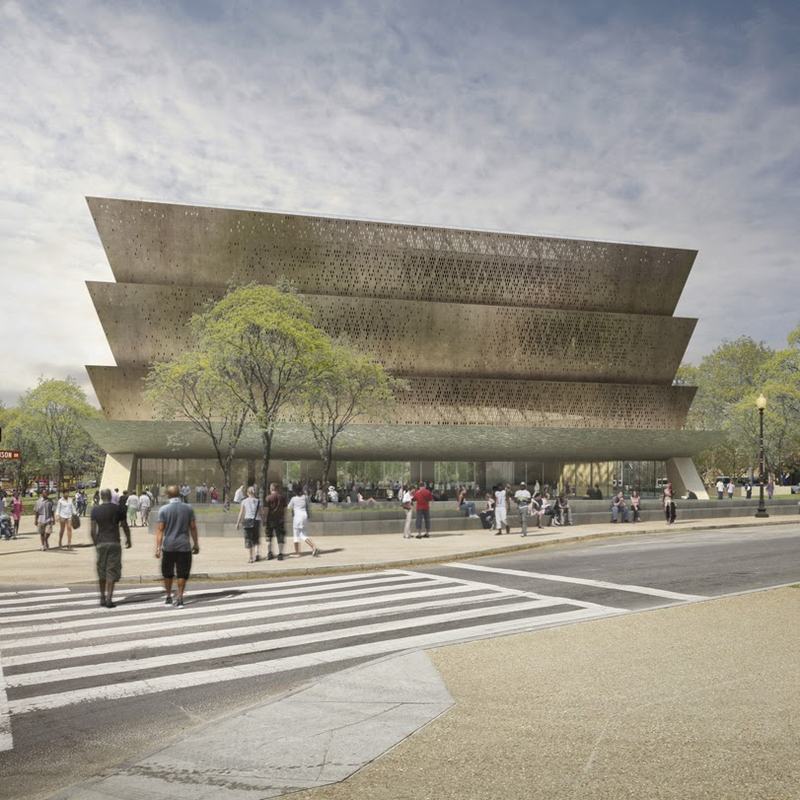 Coming up on today's show:
Bill de Blasio, mayor of New York City, takes calls from listeners and discusses this week in NYC.
Somini Sengupta, reporter for The New York Times covering the United Nations, gives us a rundown of the news coming out for the U.N. General Assembly this week.
On Saturday, the Smithsonian's National Museum of African American History and Culture will open to the public. Michele Norris, former host of All Things Considered, author of The Grace of Silence, and founding director of the Race Card Project.
Despite all the crises around the world, Jonathan Tepperman, managing editor of Foreign Affairs and the author of The Fix: How Nations Survive and Thrive in a World in Decline (Tim Duggan Books, 2016), shares success stories of countries dealing with hard-to-solve issues.