The Brian Lehrer Show
Oscar Insurance Stops Affordable Care Act; Candidates on #FacingWhiteness; Bill Clinton's Legacy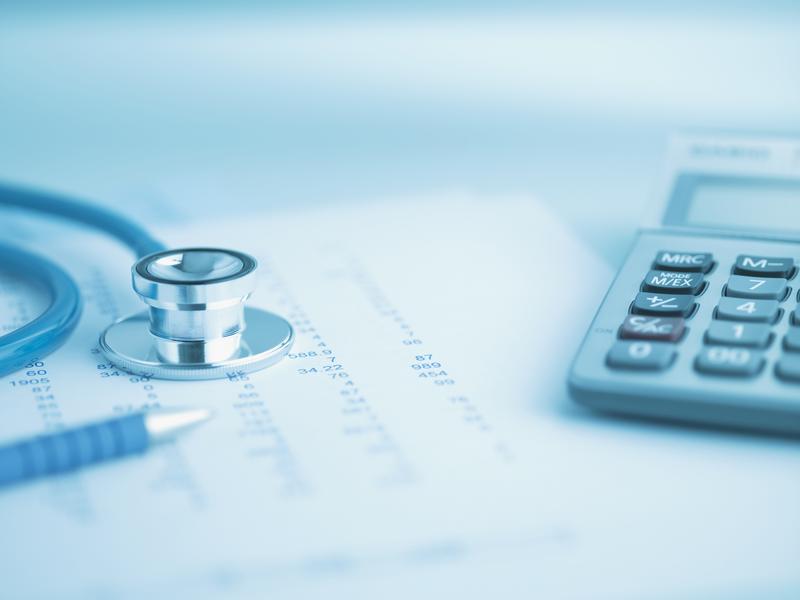 Coming up on today's show:
Mario Schlosser, CEO of Oscar Insurance, discusses the company's decision to stop offering Affordable Care Act plans in Dallas and New Jersey.
Jamelle Bouie, chief political correspondent for Slate, talks about how the presidential candidates relate to their whiteness.
Joe Conason, editor-in-chief of The National Memo and the author of Man of the World: The Further Endeavors of Bill Clinton (Simon & Schuster, 2016), talks about the post-presidency of Bill Clinton, the Clinton Foundation, and what role he might play should his wife become president.
Tamara Plakins Thorton, American history professor at University at Buffalo and author of Handwriting in America: A Cultural History (Yale University Press, 1998), and Cheryl Lundy-Swift, National Workshop leader for Handwriting Without Tears, discuss the history of teaching handwriting in the public school curriculum, and whether teaching cursive has become outdated.