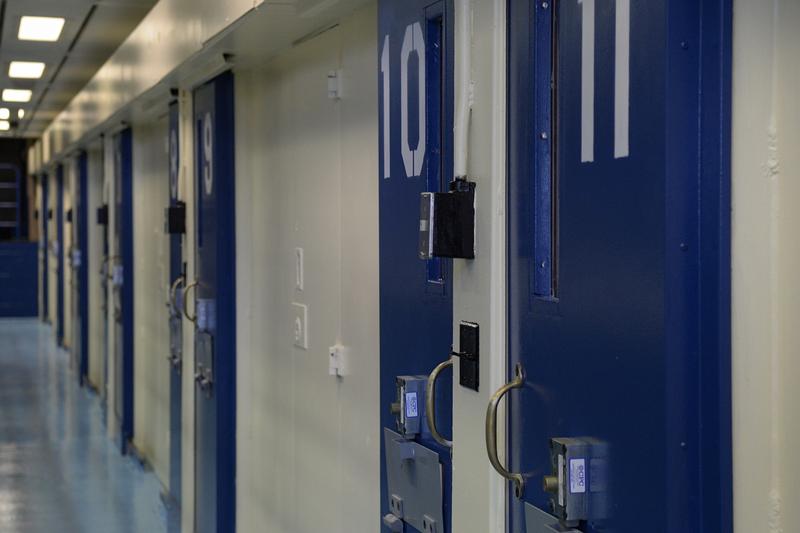 Coming up on today's show:
John Dankosky, news director at Connecticut's WNPR and host of "Where We Live," talks about a judge's ruling that found schools in Connecticut fail to provide an adequate education for many of its students, and orders the state to re-think education funding, as well as the entire public school system.
Keli Goff, columnist for the Daily Beast and host of WNYC's live series, Political Party with Keli Goff, offers her insights regarding the current administration, its legacy and how  this general election reflects the current social climate.
Up next in this week's #FacingWhiteness series is a call-in for multiracial listeners on facing the white part of their identity.
Cecily McMillan, an Occupy Wall Street organizer, prison reform advocate and the author of The Emancipation of Cecily McMillan: An American Memoir (Nation Books, 2016), shares the story of her controversial arrest during the Occupy Wall Street demonstrations and what she learned about herself and the system while incarcerated at Riker's Island.
Marion Nestle, professor of nutrition, food studies and public health at NYU and the author of many books, including Food Politics: How the Food Industry Influences Nutrition and Health (University of California Press, 2007), talks about the discovery of papers showing that the sugar industry deflected public health research into the link between sugar and heart disease onto saturated fat, instead.