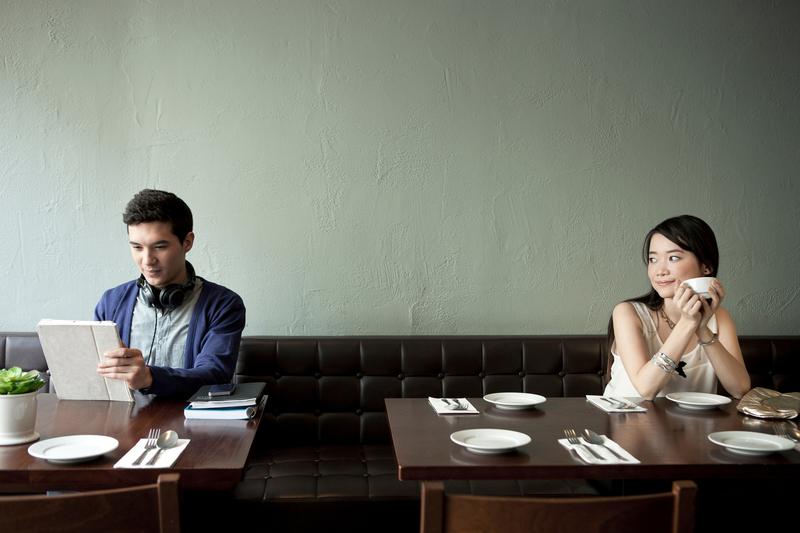 Coming up on today's show:
Eric Bates, executive editor of New Republic, examines the top political stories of the day.
On #30Issues this week we continue to examine "Whiteness" with Phil Kassen, director of Little Red School House & Elisabeth Irwin High School (LREI), a private school in Manhattan, and Derrick Gay, diversity, inclusion and global citizenship education consultant, who talk about how several NYC private schools are addressing issues of race, class, and privilege as part of their students' education. 
Pro-Tip: Talk to strangers. Kio Stark, author When Strangers Meet: How People You Don't Know Can Transform You (Simon & Schuster/ TED, 2016), shares her practice of initiating communication with the strangers she encounters and how it enriches her life.
WNYC's Ilya Marritz discusses how the city uses decade-old regulations to penalize private homeowners who use home-sharing services like Airbnb, although they are widely-believed to be exempt from enforcement.