The Brian Lehrer Show
#AskTheMayor About Policy; Candidates on School Choice, Third Party Candidates: Jill Stein and Gary Johnson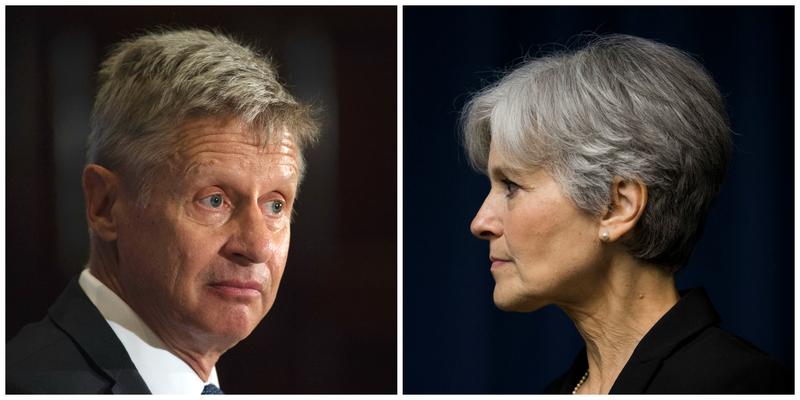 Coming up on today's show:
Bill de Blasio, mayor of New York City, takes calls from listeners in our weekly #AskTheMayor series.
Jill Stein, Green Party candidate for president, discusses her candidacy for President and her take on the important issues.
Does competition work to improve public schools? Liz Willen, Editor in Chief for The Hechinger Report, explains where the candidates stand on the issue of school choice.
Gary Johnson, former Governor of New Mexico and Libertarian Party nominee for President, talks about his campaign for president on the Libertarian Party line.