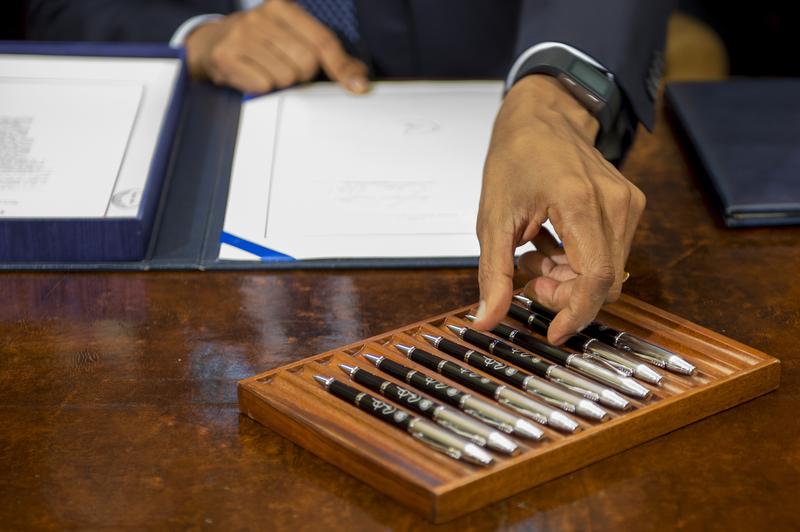 Coming up on today's show:
Gabriel Sherman, national affairs editor at New York Magazine, with updates on the Roger Ailes/Fox News story now that the network has settled with Gretchen Carlson over her sexual harassment lawsuit.
After a contract fight with the faculty union, Long Island University's administration told 400 professors not to come to work this fall and replaced them with an entirely new staff. Scott Jaschik, editor of Inside Higher Ed, explains what led to the drastic move by the administration and how faculty are responding.
Max Stier, president of the Partnership for Public Service, talks about his work bringing awareness to the need for an earlier start for the presidential transaction.
Mark Lilla, professor of the humanities at Columbia University, helps us understand the enduring power of historical narratives of betrayal to shape political outlooks.
President Obama continues his conciliatory legacy tour with a visit to Laos. Joshua Kurlantzick, senior fellow for Southeast Asia at the Council on Foreign Relations and contributor to The Atlantic gives an update.