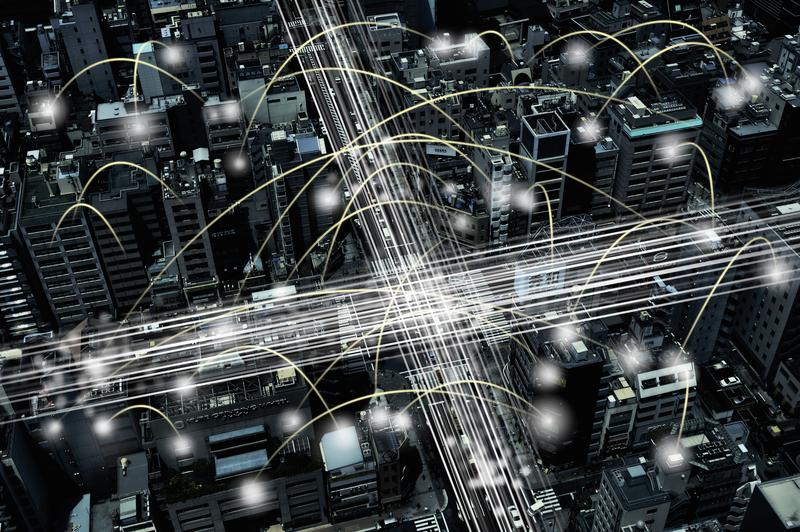 Coming up on today's show:
Cindy Rodriguez, WNYC urban policy reporter, talks about the relocation of Rivington House Nursing Home patients.
NPR's East Africa Correspondent, Gregory Warner, discusses his story about African activists who wrestle with American support for LGBT rights in Africa.
Ingrid Burrington, technology journalist, tracks the physical manifestations of the internet as it shows up on New York streets.