The Brian Lehrer Show
Candidates on Women's Health Rights; Farewell, Soterios; History of National Cemetery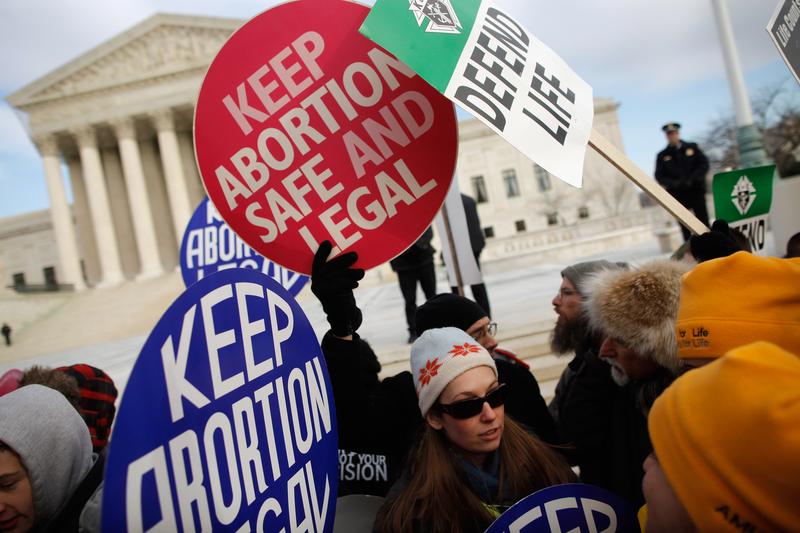 Coming up on today's show:
Greg David, director of the business and economics reporting program at The CUNY Graduate School of Journalism and a contributor to Crain's New York Business, talks about the latest preliminary proposal to revive the 421-a tax incentive program for developers: wage subsidies.
Mayor de Blasio has proposed moving to zoned pick-ups for commercial garbage collection. David Giambusso reviews what's at stake for NYC's businesses and the private carting industry.
Jennifer Haberkorn, senior health care reporter for POLITICO Pro, discusses how both Hillary Clinton and Donald Trump have changed their stances on abortion throughout the years.
Our very own, Soterios Johnson, says goodbye to WNYC by sharing a few stories and taking listener calls.
A look at the nation's military cemetery, its history and the politics that have shaped it with Micki McElya, associate professor of history at the University of Connecticut.