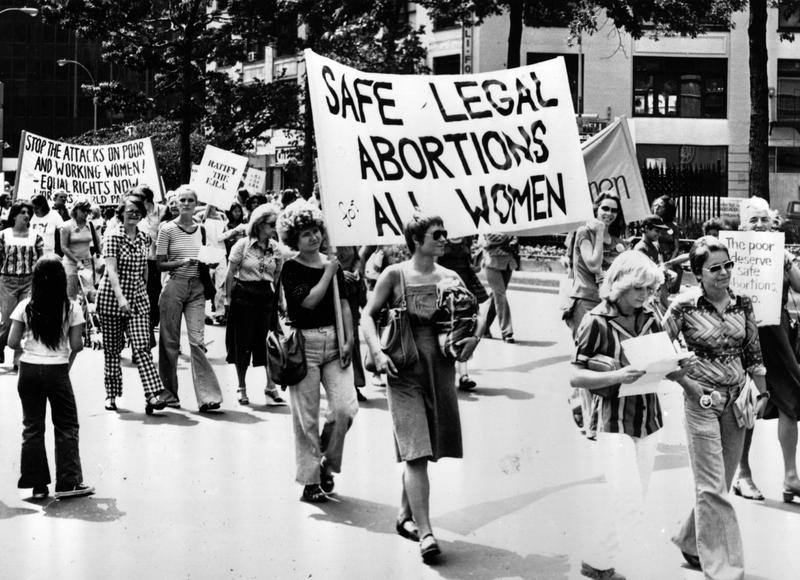 Coming up on today's show:
Deborah Amos, who covers the Middle East for NPR News, and David Sanger, national security correspondent for The New York Times, talk about the latest news in Syria.
Isaac Dovere, senior White House reporter at Politico, talks about the latest news in politics, including the most recent release of Hillary Clinton's email.
A #30Issues on the political history of abortion in America with Leslie J. Reagan, Professor of History at the University of Illinois.
Steven Banks, commissioner of NYC's Human Resources Administration and former head of the Legal Aid Society, talks about what worked and what hasn't for NYC's poor in the 20 years since President Clinton signed off on welfare reform.