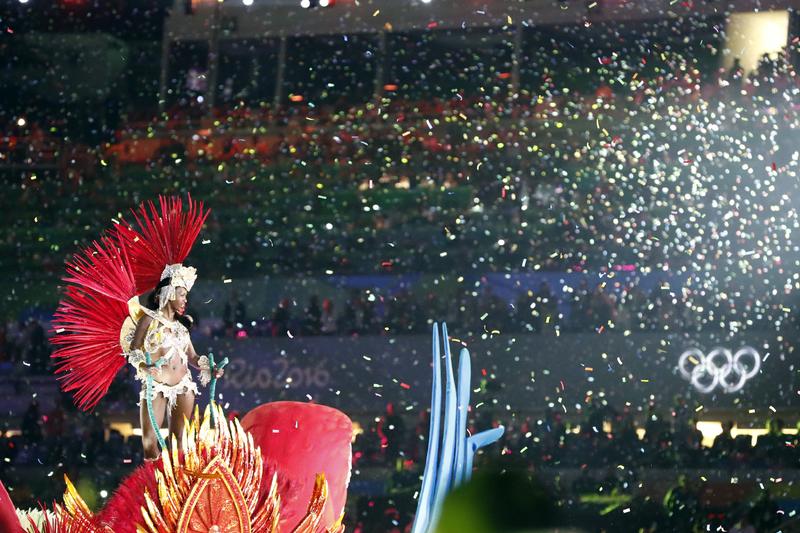 Coming up on today's show:
Monday morning politics with Mara Liasson, NPR national political correspondent, comments on recent political developments and Rosie Gray, political reporter at BuzzFeed News.
What Will You Remember from the Rio Olympics? We take listener calls on their takeaways.
Rick Chandler, Commissioner of the New York City Buildings Department, discusses plans to overhaul and upgrade its technology to meet the demands of the 21st century construction industry.
Juleyka Lantigua-Williams, staff writer at The Atlantic, discusses The Department of Justice's announcement to phase out its contracts with private prisons, and what the historic policy change means for the future of incarceration.
The MTA says that there have been more reports of "hot cars," that's unairconditioned subway cars, than ever before. Hear what our listeners have to say.