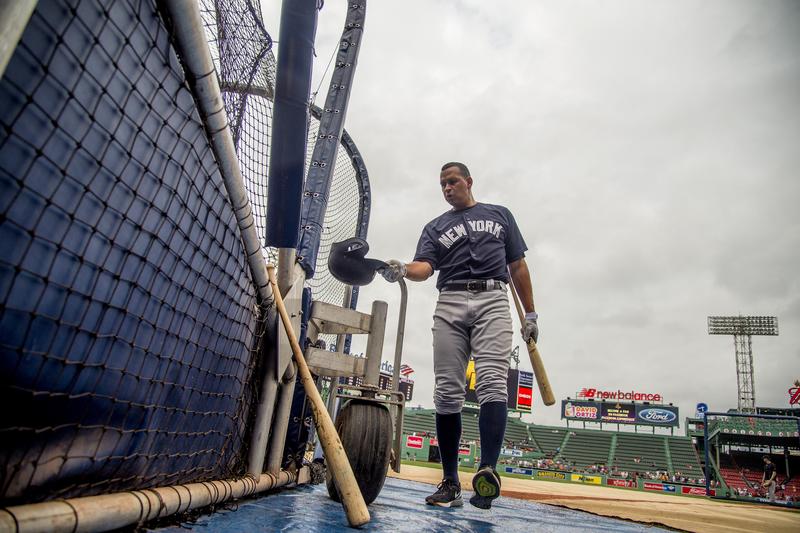 Coming up on today's show:
Mayor Bill de Blasio takes your calls on education.
Eric Lichtblau, a New York Times reporter who won a 2006 Pulitzer Prize for reporting on the NSA wiretapping during Bush Administration, discusses the latest in Hillary Clinton's email scandal.
Jane Eisner, editor-in-chief of The Forward, analyzes Trump's and Clinton's policy positions on Israel.
Hear about a new ethics code issued by the American Bar Association that forbids referring to women as "honey," "darling," or other sexist remarks.
Yankees player Alex Rodriguez is retiring. George Vecsey, former sports columnist for The New York Times, gives a valediction tells some personal stories about the star.