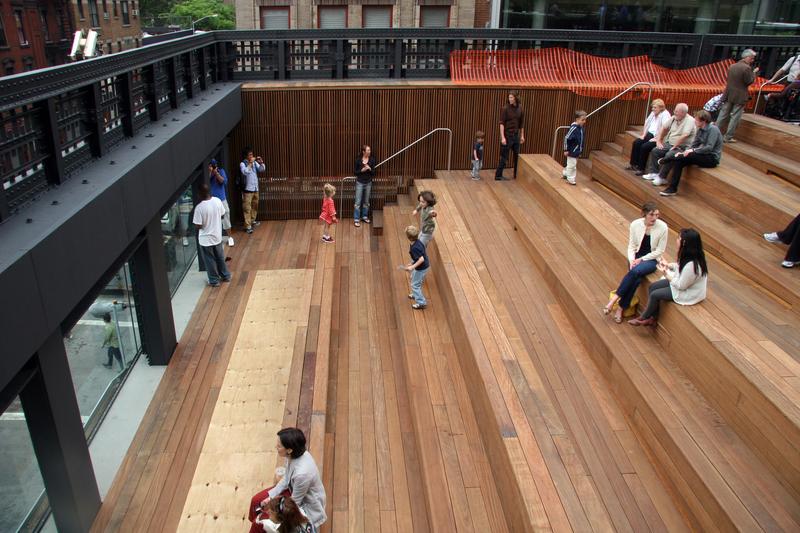 Coming up on today's show:
Fifty prominent Republican national security officials have penned a letter calling Donald Trump a national security risk. The Daily Beast's Peter Beinart talks about Trump and foreign policy.
The latest in parks news: hear about the spike in crime in parks across NYC and an eminent domain issue for Bushwick Inlet Park, with Geoffrey Croft of the New York City Park Advocates.
Our "30 Issues" series continues. This week: our relationship with Israel. Hear from Steven Simon former senior director of Middle Eastern and North African affairs for the Obama administration.
Best-selling author Neil Gaiman looks back on the topics that engaged him, like books, music, free speech and politics.
Is Shaun Donovan considering a move from the White House to Gracie Mansion? POLITICO's Edward-Isaac Dovere reports on his potential mayoral run.