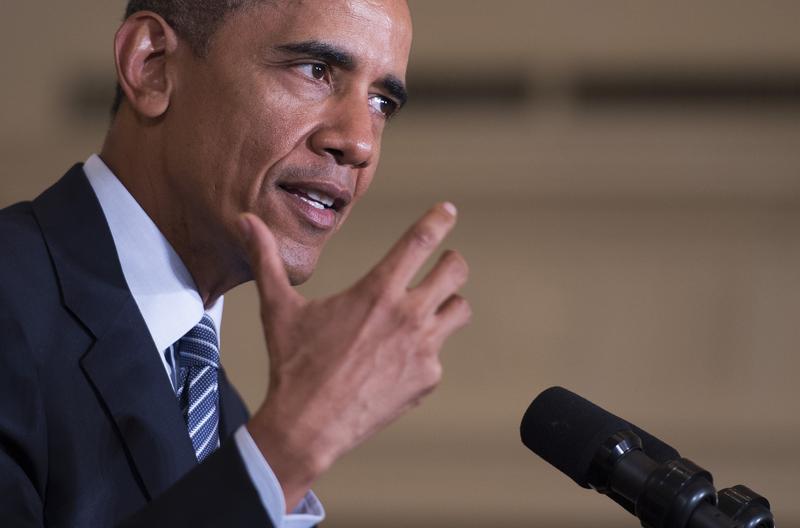 Coming up on today's show:
National Review executive editor Reihan Salam discusses Trump's speech on the economy and his status as a "Reformocon."
New York Times reporter Eric Lipton and New England Center for Investigative Reporting's Brooke Williams talk about their recent reporting on the blurry line many think tanks walk between objective research and pleasing their donors.
Are liberals becoming more patriotic than ever before?
Rutgers' Melanye Price gives a close reading of President Obama's statements and actions on race.
The Brooklyn Bridge promenade, which is used by about 10,000 pedestrians and 3,500 cyclists on a typical weekday, could be getting an expansion. Transportation Commissioner Polly Trottenberg explains.