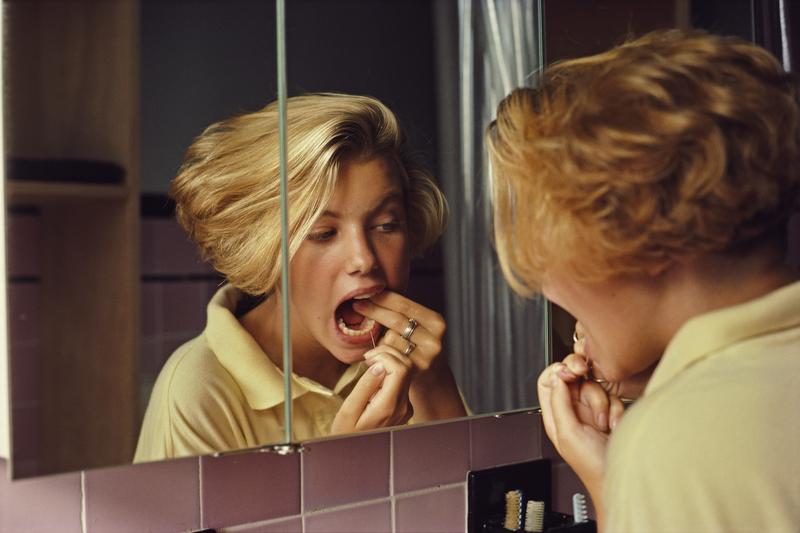 On today's show:
We continue our weekly #AskTheMayor series, with Mayor Bill de Blasio.
It turns out that there's very little evidence to show that flossing actually works. The AP's Jeff Donn discusses his recent reporting.
Dr. Jedd D. Wolchok, oncologist and researcher at Sloan Kettering, talks about treating people with melanoma with innovative ways to use the immune system to treat cancer.
Susan Page, Washington bureau chief of USA TODAY, offers analysis of the latest from the presidential campaigns and Washington news.
Terence Blanchard, trumpeter and composer, and Erika Elliott, SummerStage executive artistic director, talk about upcoming programming and how it connects with current social tension.