The Brian Lehrer Show
The Clinton Camp Moves Forward; New Yorkers at the Conventions; A Social History of the Olympics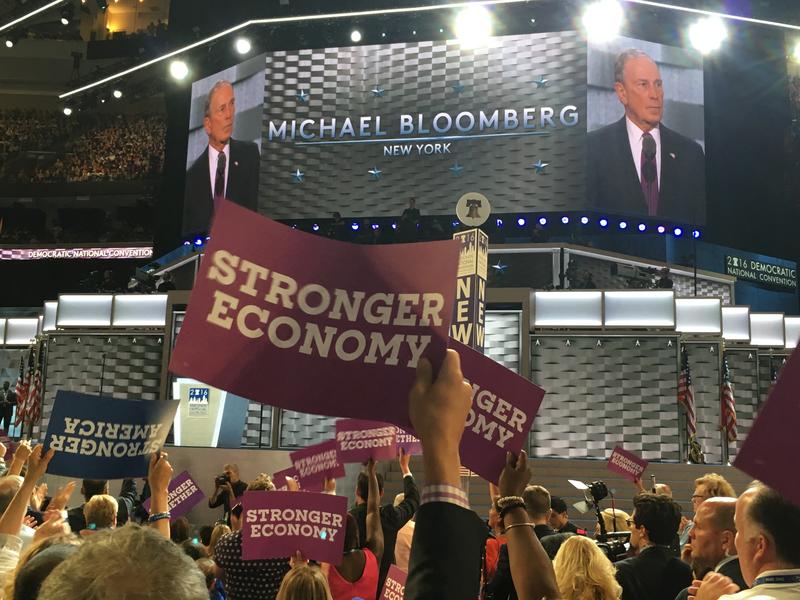 Coming up on today's show:
POLITICO's Annie Karni discusses how the Clinton camp is moving forward after the convention.
Gotham Gazette's Ben Max talks about the role New Yorkers played at the Democratic and Republican conventions.
What did we miss while covering the conventions? Joe Kloc from Harper's Magazine and Rogene Jacquette from The New York Times talk about news stories big and small from the past two weeks.
There's an underwater microphone off the shore of Fire Island that's recording whale songs. Mark Baumgartner explains more.
Hear how world history has collided with the Olympic games, with David Goldblatt.