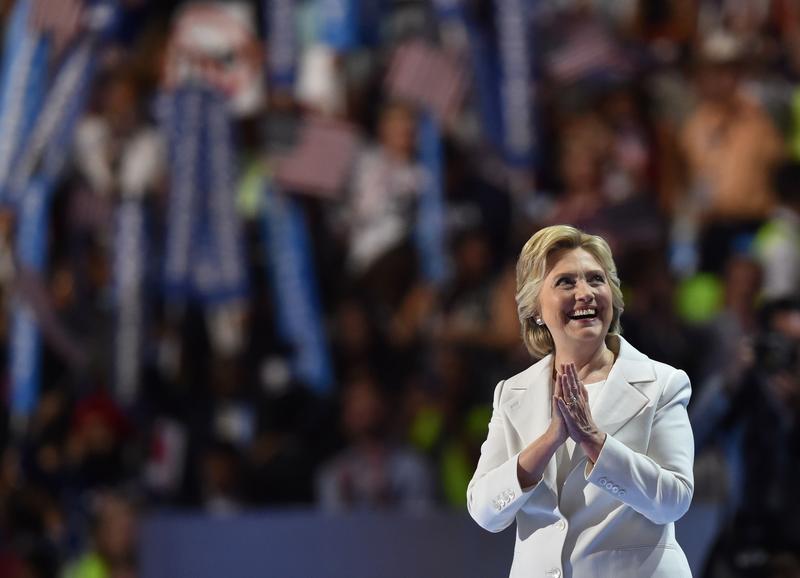 Coming up on today's show:
Neera Tanden, president of the Center for American Progress, gets deep in the weeds with us on Hillary's plans for domestic policy.
Mayor Bill de Blasio joins us from Philadelphia to discuss the DNC and for this week's edition of #AskTheMayor.
WNYC's Andrea Bernstein and Matt Katz provide recap and analysis of the DNC's events and revelations. 
Factchecking Hillary Clinton's DNC speech.