The Brian Lehrer Show
The Final Night of the DNC; #NeverTrump Republicans Weigh In; DNC Speeches Bash Trump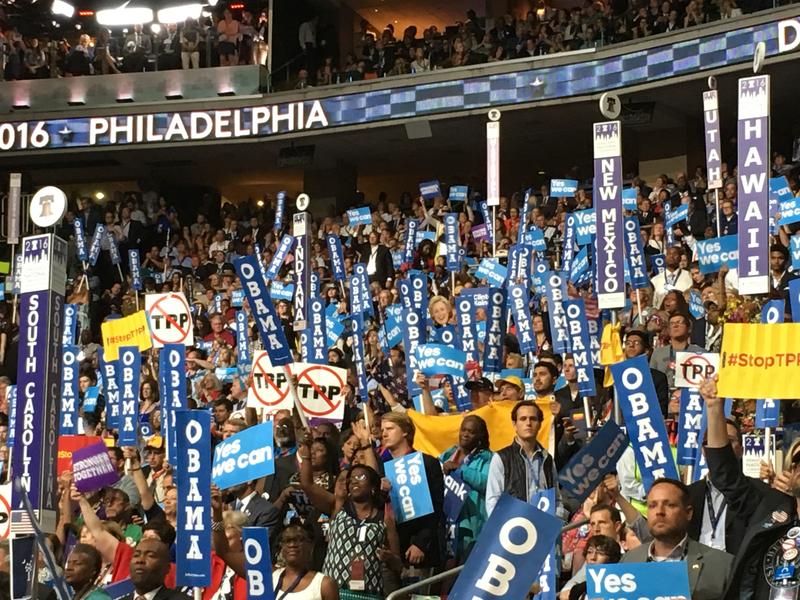 President Obama, Vice President Joe Biden, and Democratic vice presidential nominee, Senator Tim Kaine, took turns bashing Donald Trump in their speeches last night at the Democratic National Convention. We ask #NeverTrump Republicans for their take on the DNC. 
On today's show, we hear coverage and analysis of the speeches from:
Juan Manuel Benítez, NY1 Noticias reporter and host of Pura Politica, and WYNC's own, Andrea Bernstein.
Martin O'Malley, Former Governor of Maryland (D).
Rosalind Helderman, Washington Post national political investigations reporter.
Elaine Kamarck, senior fellow in the Governance Studies program and director of the Center for Effective Public Management at Brookings and the author of Why Presidents Fail And How They Can Succeed Again (Brookings Institution Press, 2016).            
Steve Sweeney, New Jersey Senate President.