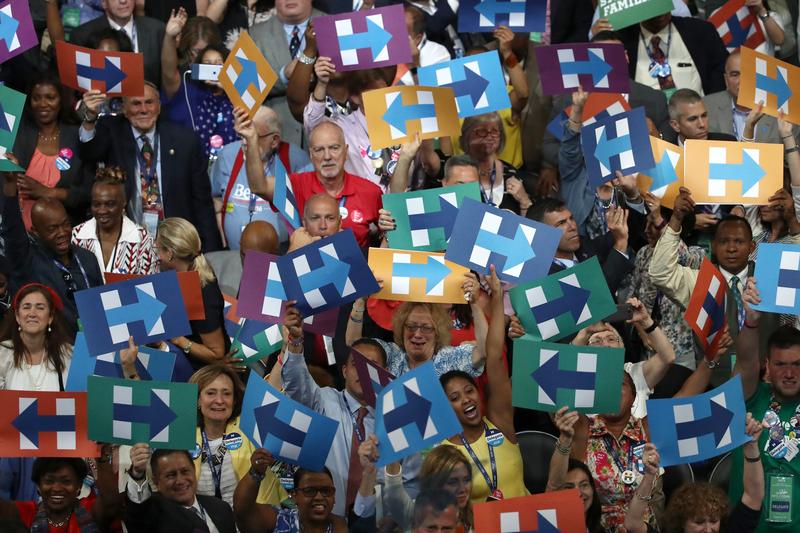 On Tuesday, Hillary Clinton made history as the first woman to be nominated for president by a major political party. On today's show, coverage and analysis of the Democratic National Convention continues.
We'll hear from:
Barney Frank, former U.S. Congressman (D-MA).
MTV News correspondents Jamil Smith and Ana Marie Cox.
Sean Patrick Maloney, U.S. Representative (D-NY18).
President of the Planned Parenthood Federation of America, Cecile Richards. 
Jake Sullivan, top foreign policy advisor to Hillary Clinton's 2016 election campaign.