The Brian Lehrer Show
The Democratic Convention Kicks Off in Philadelphia; Voter Poll on Criminal Justice Reform; How Democrats Nominate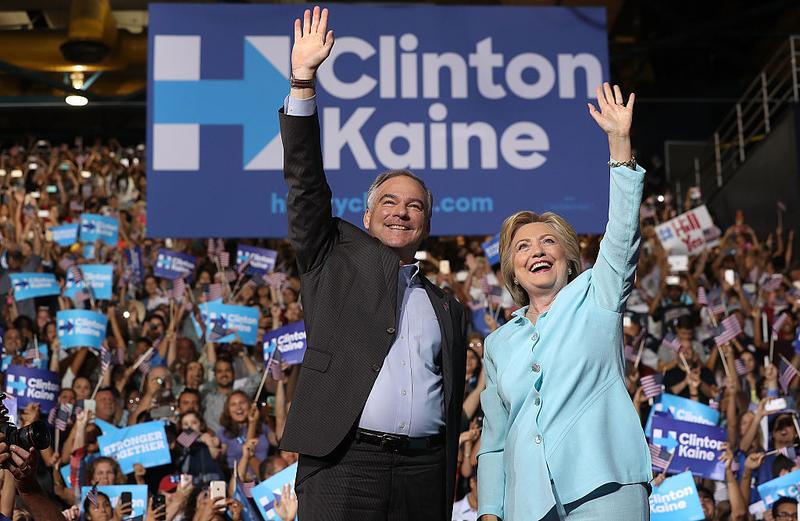 Coming up on today's show:
Reporters flock to Philadelphia for the first day of the Democratic National Convention. Andrea Bernstein, senior editor for Politics & Policy for WNYC News, tells us more about what's ahead for the week.
Steven Hawkins, President of the Coalition for Public Safety, shares new tracking polling on voter attitudes on justice reform and criminal justice reform that the Coalition will be conducting through election day in key battleground states.  
This week, our #30Issues series focuses on the Democratic nomination process. Raymond Buckley, Chair of the New Hampshire Democratic Party, President of the Association of State Democratic Chairs, and Vice Chair of the Democratic National Committee, reviews the audio history of how Democrats pick presidential nominees.
Senator Debbie Stabenow, a member of the Democratic Party from Michigan, talks about her party's convention.